Yeovil Chambers Members' List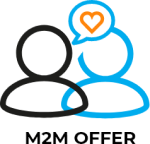 If you see this symbol, this denotes that this business has member to member offers available. Click on the "view profile" button to see more about the business and offer.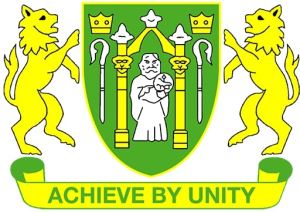 Yeovil Town Football Club, Huish Park, Lufton Way, Lufton, Yeovil, United Kingdom, BA22 8YF
Yeovil Town Football Club is a professional football team based in Yeovil, Somerset, England.
View Profile
You'll Know When You Get There, 60 Poppy Road, Somerton, Somerset, United Kingdom, Ta11 6bg
Leadership Development Coaching and Consultancy specialising in Positive Psychology and Neuroscience Interventions for a happier engaged workforce
View Profile
Your Time Coaching, 5 Badbury Drive, Blandford Forum, United Kingdom, DT11 7UJ
View Profile