Build connections that build your business
Yeovil Chamber runs a number of networking events throughout the year. So whether you are a new business looking to take your first steps into networking, or you are a seasoned professional, we have a networking event for you.

Breakfast Circle - designed to give maximum opportunity to meet other local businesses in a relaxed and friendly atmosphere.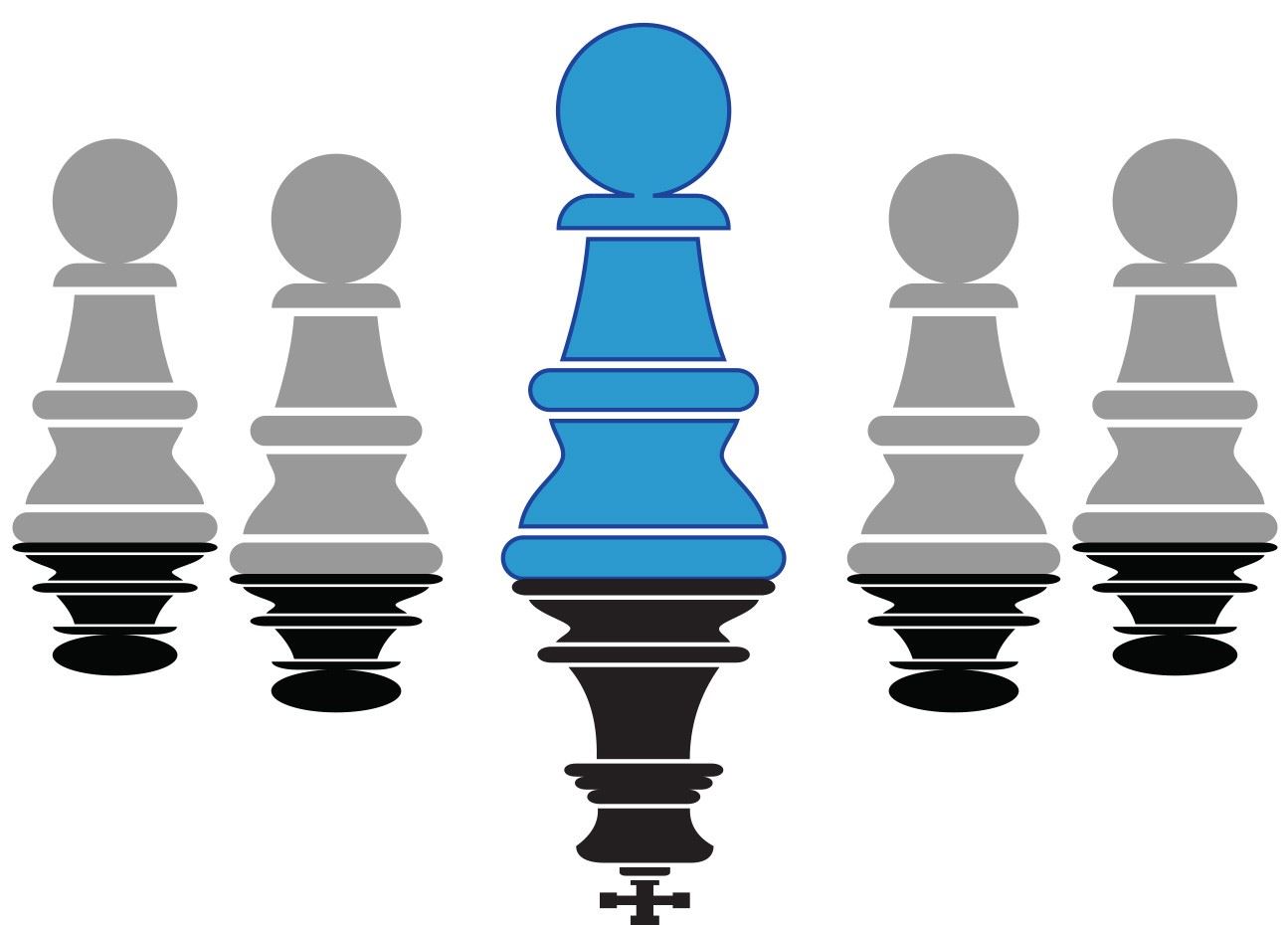 Business Leaders Breakfast - aimed at business leaders, owners, and those with a keen interest in the wider business environment.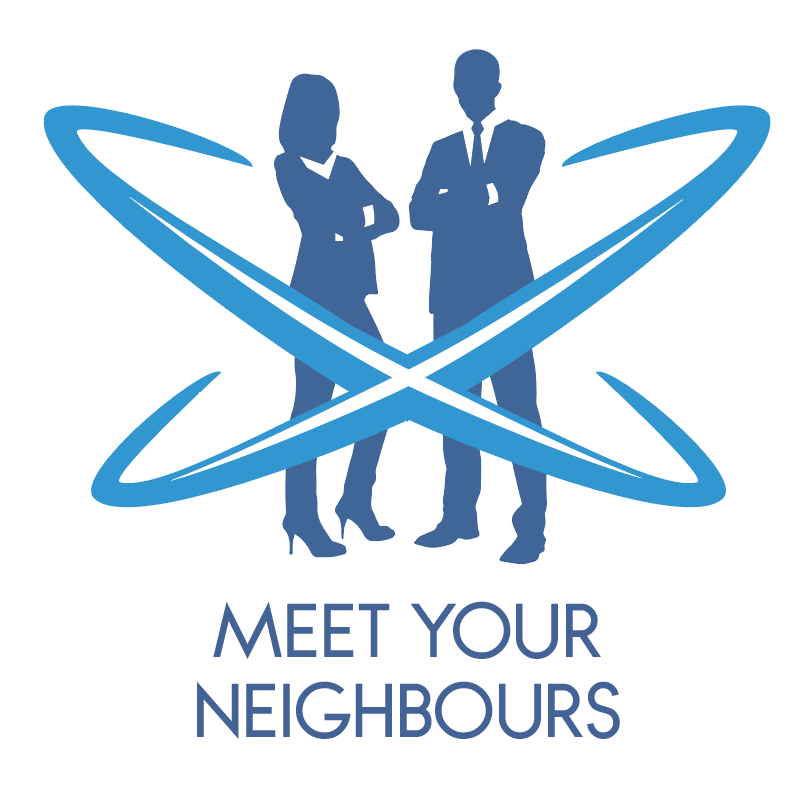 Meet Your Neighbours - for businesses located on the Yeovil trading estates and those wishing to do business with them.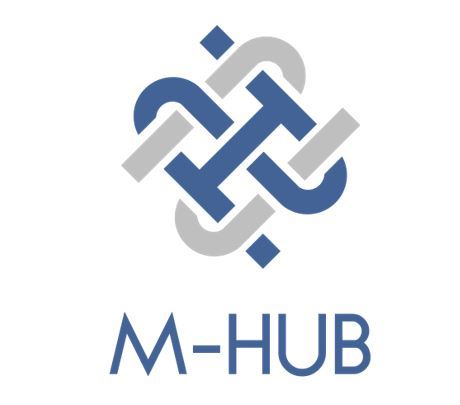 M-Hub - run exclusively by, and for, manufacturing and engineering businesses across Yeovil and the surrounding area.
As well as these key events we host and partner with local businesses and other Chambers to deliver a full range of networking opportunities.
For more information or if you have any further questions, email secretary@yeovilchamber.org.