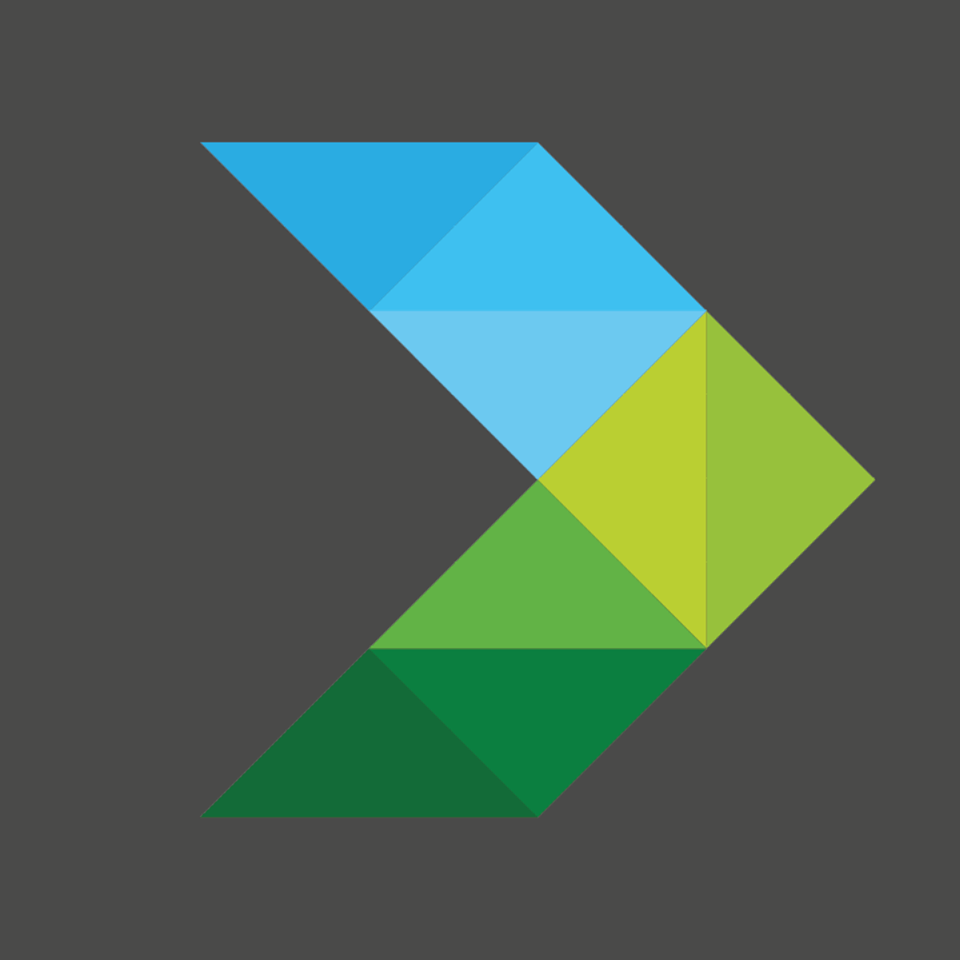 Coronavirus Update
Released On 21st May 2020
Local Authority Discretionary Grants Fund (DGF)
Applications Open 11:00 Tuesday 26th May
DGF is aimed at businesses with less than 50 employees, adversely affected by the COVID-19 crisis but did not qualify for previous schemes, and is set at a maximum of £25,000. Local authorities only have limited funding available for this grant, which will be allocated on a first-come-first-served basis

in line with government guidance and the criteria.
To apply for the DGF you will need to register for an account with South Somerset District Council, if you do not already have one. Before you register with SSDC, check the full criteria for this grant.

Other COVID-19 Support
Please visit the four links shown below if you believe you are eligible for support, or for all local authority COVID-19 support through South Somerset District Council, and Somerset County Council.
SSDC Business Support & Grant Funding
SSDC Guidance for Employers & Businesses
Somerset Local Authorities Joint Statement
Somerset County Council

Central Government COVID-19 support for businesses, employers and the self-employed is at GOV.uk and HMR&C, along with helpline numbers and contact points.

Additional (centralised sourced) and business-focused lockdown support can be obtained from the British Chambers of Commerce and the Heart of the South West LEP

Visit Public Health England for COVID-19 and other health advice

All of the above links are updated daily, at source. Yeovil Chamber will continue to update Chamber members as and when new information and support is announced.


Yeovil Chamber does not currently have the resource to give advice, coordinate applications or act on your behalf. Any questions regarding individual circumstances should be directed through the official links. However; Throughout the crisis, Yeovil Chamber is maintaining regular dialogue with key local government officers and other strategic stakeholders, and we will pass on anything of relevance from these sources. If you have any general questions regarding the overall business situation in and around Yeovil, or have any local business news of relevance please contact our President, David Woan at president@yeovilchamber.org or 07900491211.

Please take care when accessing or acting on any non-governmental sourced advice and offers of support, and STAY SAFE!

Not a member of Yeovil Chamber? Visit our website for details of how membership can benefit your business. If you're a member and did not receive this communication direct to your device, please email secretary@yeovilchamber.org