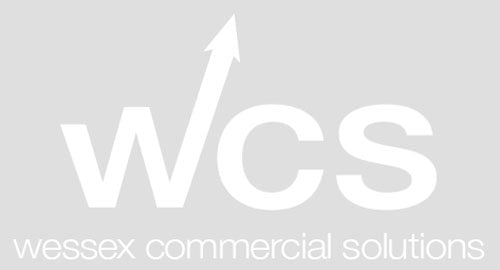 New Resources From Wessex Commercial Solutions
Released On 2nd Nov 2023
Chamber members Wessex Commercial Solutions are deeply passionate about more than just managing accounts; they are dedicated to educating their clients for financial empowerment.
That's why this month, they have been hard at work creating valuable resources that can be found on their website. Explore these tools to enhance your financial knowledge and empower your business.
If you are seeking further advice why not reach out to WCS for personalised guidance and make your business aspirations a reality!