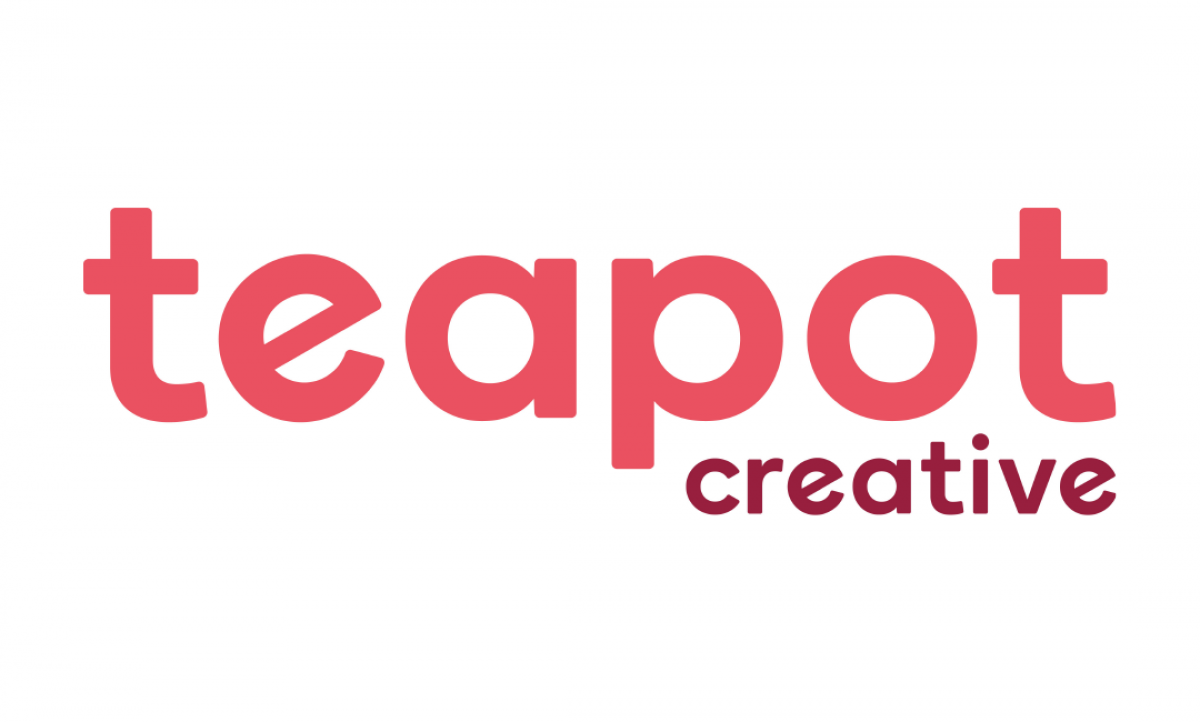 Saving 24 tonnes of CO2 through hybrid working
Released On 16th Dec 2022
Teapot Creative, based in Hambridge, Somerset have recently announced just how much CO2 they have saved through hybrid working. In their recent 2022 wrap up animation, designed to showcase parts of their working year, the agency calculated that they have saved a whopping 24 tonnes of CO2 from going out into the environment! By having their team only work an average of two days in the office, they have dramatically reduced the amount of miles they would have all been driving in their cars five out of the seven days in the week.
To wrap up their 2022 working year, Teapot Creative decided to break the norm of showcasing their actual work and instead decided to take a playful approach that showed off more of who they are as a team in a fun way. They instead looked at their year and pulled together some of the fun factoids about working for Teapot that outsiders may not know about and could bring a smile to their faces. Be it the amount of times their office has been mistaken for a cafe to the total amount of music listened to over the full year; they have created a relatable, fun and personal way to end their year and start of 2023 on a positive note. The end result is a wrap video animation that is relatable, fun and also inspiring for their followers and clients to see and feel impressed by the agency they work with. The most impressive fact that was announced however is the amount of CO2 they collectively saved by hybrid working for the entire year!
One of the most unforeseen side-effects that has been a result of the Covid-19 pandemic, has been the development of the biggest remote working experiment that has ever been carried out on a global scale. From the beginning of Covid to what is now the end of 2022, Teapot have adapted their working ways to better suit their team members needs and wellbeing, and ended up integrating a conscious effort to save the environment through their hybrid approach to what used to be their daily office life. As an integrated creative agency, Teapot Creative has a team full of website developers, SEO experts, graphic designers, social media managers and content writers to name a few. This means that everyone does something a little different and that there has been enough trust in the team and their abilities to carry out their work on their own time, in their own home on their hybrid working days. Plus, by reducing the amount of days spent driving in and out of work, they have also been saving their employees money on fuel which is a great added bonus.
Teapot's Directors Lizzie Ginbey and Barry Tottle comment that: "Like thousands of other companies around the world, we started hybrid working because of Covid. When it came to considering getting everyone back into the office everyday again, we stopped and thought 'Do we really need to?'. We knew that the hybrid mix worked and that the team was just as effective working from home as they were in the office. Our team of passionate individuals agreed that they preferred hybrid working, so we made the decision to stick with it." Now a year down the line of continuing hybrid working, both Barry and Lizzie have no plans to make Teapot go back to regular day-to-day office life and were amazed at both the productivity and environmental results they have seen and saved over 2022!
Teapot Creative are showcasing the benefits of hybrid working not only for their company and employees wellbeing but for the greater environmental impacts it can have. If hybrid working were to be rolled out across a global scale like this, these positive results are likely to mean that the amount of carbon being produced by the working world could drop significantly and Teapot Creative is one of the creative agencies leading the way in this. The next year looks to bring about even more exciting things for Teapot Creative, so who knows what their next wrap up will be like, but you can bet on there being another great environmental benefit from their continued hybrid work.
Whether you are looking for logo design, branding and graphic design, web development and eCommerce, SEO and digital marketing or a little bit of everything… we've got you covered. Here's our website to know more:https://www.teapotcreative.co.uk/