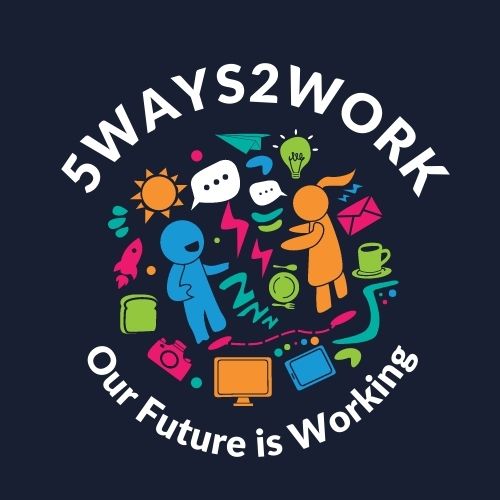 Supporting the workforce of the future
Released On 26th May 2022
Growing our future workforce and the business leaders of the future is a key priority not just for educational establishments but also for Yeovil Chamber who has long had a tradition of supporting our young professionals.
This month we have taken that further and, in collaboration with Abri, engaged with some amazing students at Fiveways School in Yeovil. On Thursday 12th May, myself and Yeovil Chamber Admin Assistant and Justelle Marketing Assistant, Laura McCarthy spent the afternoon talking and working with students as part of their Inspire to Work initiative. Laura and I talked to them about marketing and the businesses they wanted to start when they were older and helped them design logos for their future businesses.
Working in groups we were able to talk to them about life in business and to discuss the highs and lows of the business world with them whilst hearing their dreams and plans for the future. It was great to be able to hear their ideas and have an opportunity to spend time with some of our future entrepreneurs.
Here are some of the fabulous logos and posters they designed.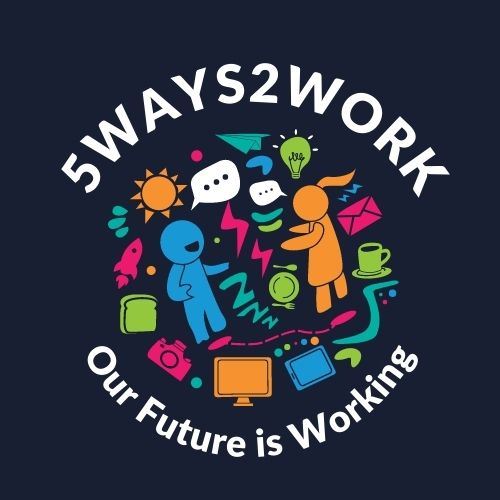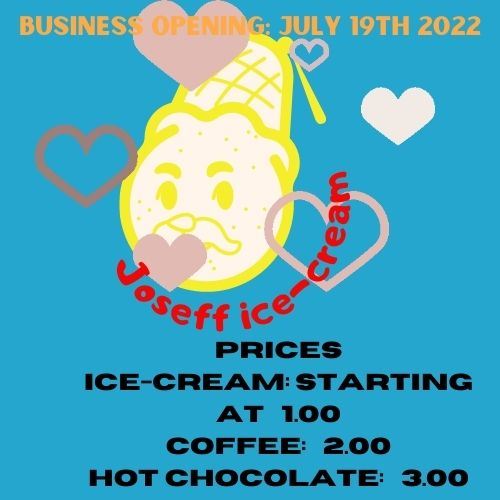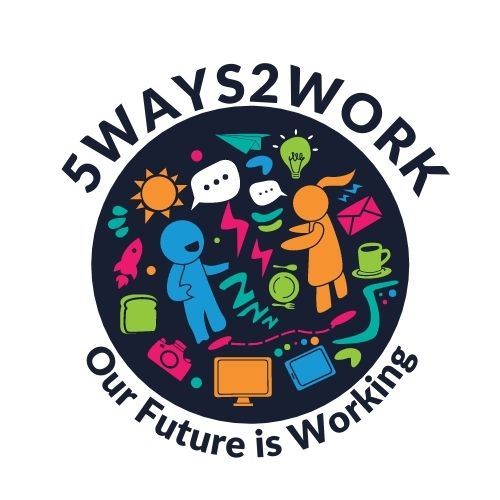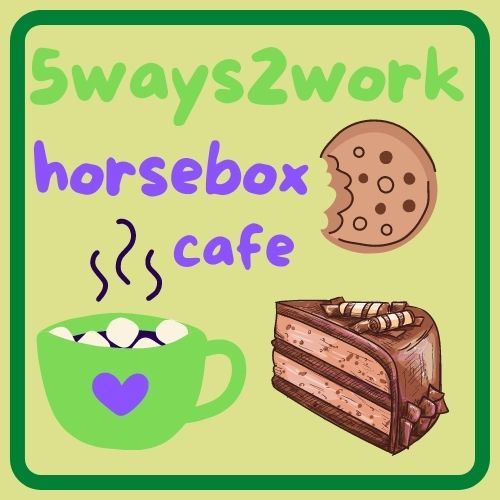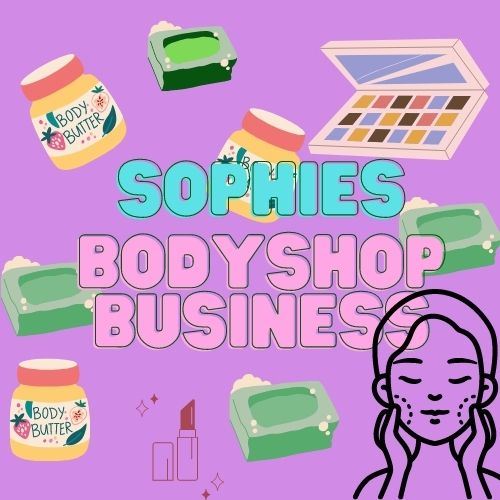 Yeovil Chamber is also pleased to be hosting work experience students from Yeovil College and Huish School in the months of June and July, to give them an insight into what we do and some valuable business insights.
If you have an opportunity and would like us to come and talk to your staff or pupils please contact president@yeovilcollege.org, we would love to come and talk to you about mentoring and work experience opportunities.