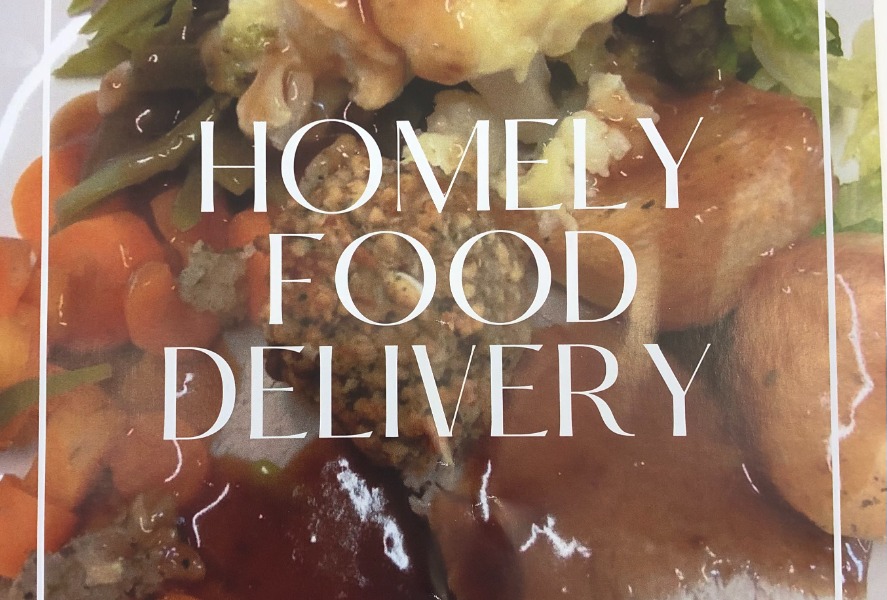 Home Food Delivery For The Over 65s
Released On 3rd Nov 2023
In partnership with the Compton View Residential Home, the Owls Club & Care Kitchen is dedicated to men and women aged 65 and over, 7 days a week at the care home. We provide a safe, inviting, therapeutic and enjoyable community, environment and program for adults who cannot stay at home alone. It also gives much needed and deserved support to family carers and allows them time to complete tasks or relax without the demands of caregiving.
"We provide and deliver homely food to the elderly within the community. We run local residential homes and have launched the Owls Kitchen to look after 65 and over in our surrounding community with a main meal plus dessert or a soup and bread roll. We call it Owls as we are supporting Older, Wiser, Lovable, Souls. This supports family and relatives knowing they are safe especially if they are suffering from early onset dementia and alzheimers."
Owls Care Kitchen has just won an award from The Food and Drink Awards 2023 - Best Elderly Care Kitchen 2023 - South West England!