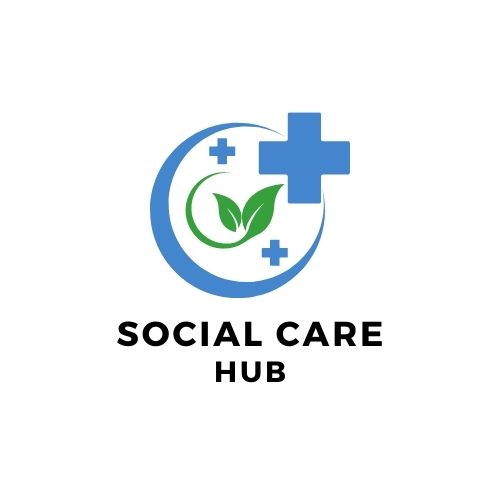 Social Care Hub Launches
Released On 25th May 2022
Tuesday 24th May saw the first meeting of Yeovil Chamber's new Social Care Hub, a new initiative to help support businesses in the health and social care sector.
Although attendance at this first meeting was small it was a very productive first meeting with representatives from Emerald First Aid Training, Yeovil College, Nurse's Group, Home Instead Care, Yeovil Chamber and SSDC. It enabled us to start putting together plans in place for a tour of Yeovil College's new Social Care suite and start conversations with Marcus Fysh regarding some common issues experienced by companies in 2022.
Topics discussed included recruitment of staff, retention and training and the inequality in regulations for care providers. Discussion was lively and it was clear that this open approach was welcomed by all. We also started to form our steering group, with Tracey Moore from Nurse's Group, Emma King from Yeovil College and Ash Hunt from Emerald First Aid Training all volunteering to help drive the group in the right direction.
The group will meet again in June at Yeovil College for a tour of the new Social Care Suite and we welcome attendance from any other business operating in the health and social care sector in the region.