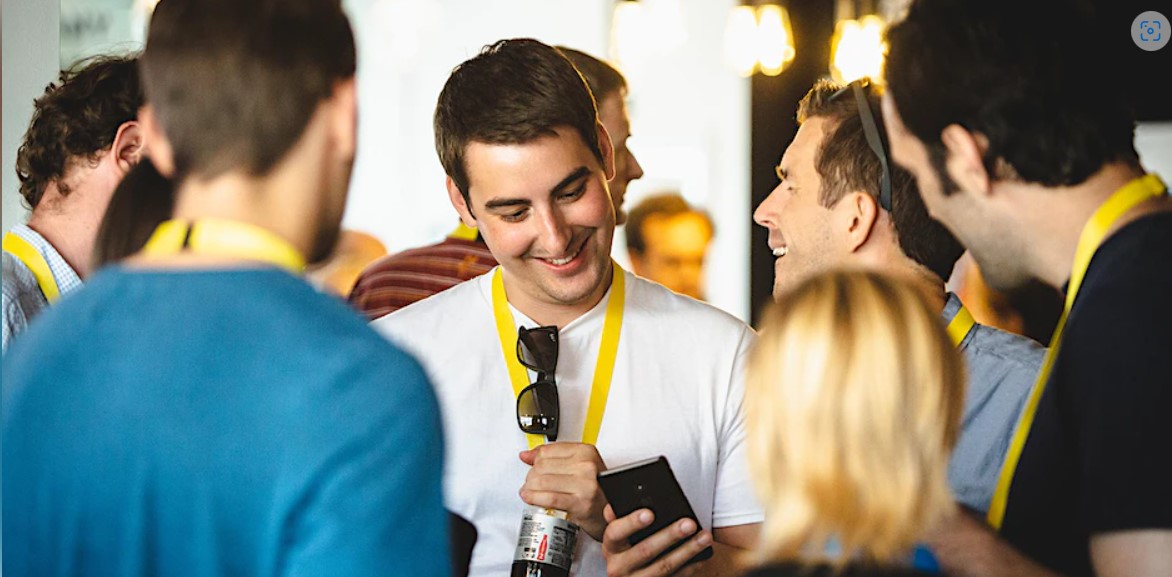 Yeovil Chamber Vice President attends Digital Somerset
Released On 3rd Oct 2022
On the 20th of September, Vice President of the Yeovil Chamber, Richard Howes, attended the first of the bi-monthly Digital Somerset event in Taunton.
This was an engaging and informative event covering questions about 5G, and the first in-person event since COVID19!
The main speaker for the evening was Adrian Braine, the Radical Founder of Root21, and he offered us some incredibly valuable insights into 5G, such as what it means for business and what its capabilities will be, as well as how it will work for mobile phones on a more personal level in the future.
5G already does, or will in the future, affect us all in some way, and this evening offered lots of valuable information before it begins to make its way around Somerset!