May '22 Archive

04 May 2022
Many parents have been missing out on Tax-Free Childcare, after it was revealed that one in five pa...

04 May 2022
The University of Exeter and Somerset County Council are offering Somerset-based businesses the opp...

04 May 2022
Are you interested in commercial property for your business or simply curious about what it is? Her...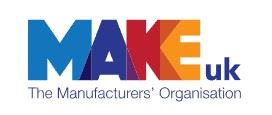 03 May 2022
Make UK, will hold this year's National Manufacturing Conference in London on Tuesday 3rd May...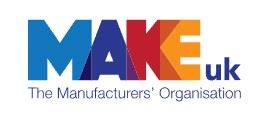 03 May 2022
Britain's manufacturers are leading the charge towards net zero as the sector makes a huge le...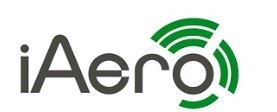 03 May 2022
iAero is now open! Contact iAeroCentreYeovil@somerset.gov.uk today, on how to secure your sp...

03 May 2022
In support of Mental Health Awareness Week, 9-15 May, Somerset County Council is encouraging reside...