Our News
Keep up to date with all the news from Yeovil Chamber, the local community and member businesses.
06 September 2023
In a world driven by rapid technological advancements, staying ahead of the curve has become paramount for businesses looking to ...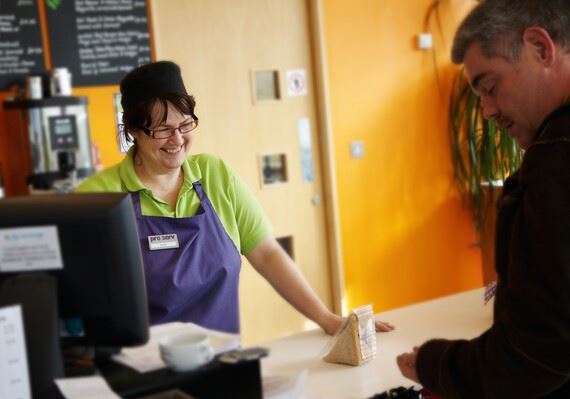 06 May 2023
Somerset Council is looking for the new generation of outstanding start-up's seeking to create new businesses in Somerset. Whateve...

04 May 2023
We've successfully recruited officers from different backgrounds through a variety of different entry routes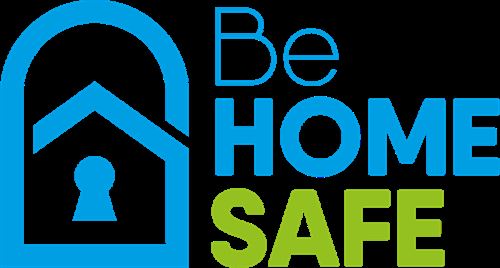 03 May 2023
Our Be Home Safe team help people who are victims of crime or harassment to feel, and be, safer in their homes.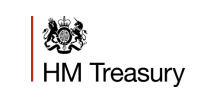 19 April 2023
Shaun Whitehouse of the Hospitality Hub has been in correspondence with HM treasury over a range of cost inducing issues that burd...

18 April 2023
The UKHospitality South West committee has published a worrying set of statistics about the South West Hospitality Sector, but the...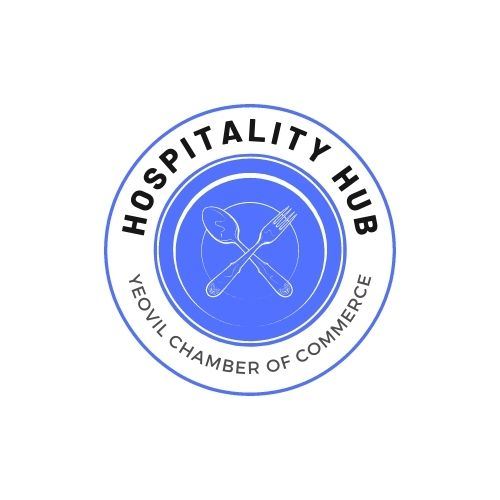 10 February 2023
As part of our Hospitality Hub, read our letter to The Chancellor, Mr Jeremy Hunt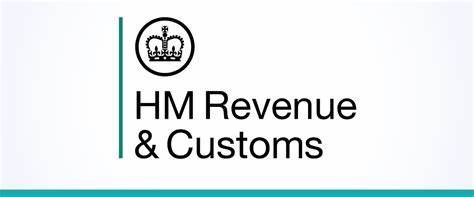 12 January 2023
From pensioners to teenagers, HMRC reveals who files a tax return HMRC has today revealed that more pensioners filed a tax...

12 January 2023
Here at the Heart of the South West Growth Hub we look to keep you updated on the latest Government and local business support. ...
26 December 2022
One of the PLG strategic aims was to support the 'soft skills' development within our current teams and upcoming tale...

21 December 2022
Heart of the South West Growth Hub - Newsletter - 14th December 2022 Here at the Heart of the South West Growth Hub we look to...