Business Awards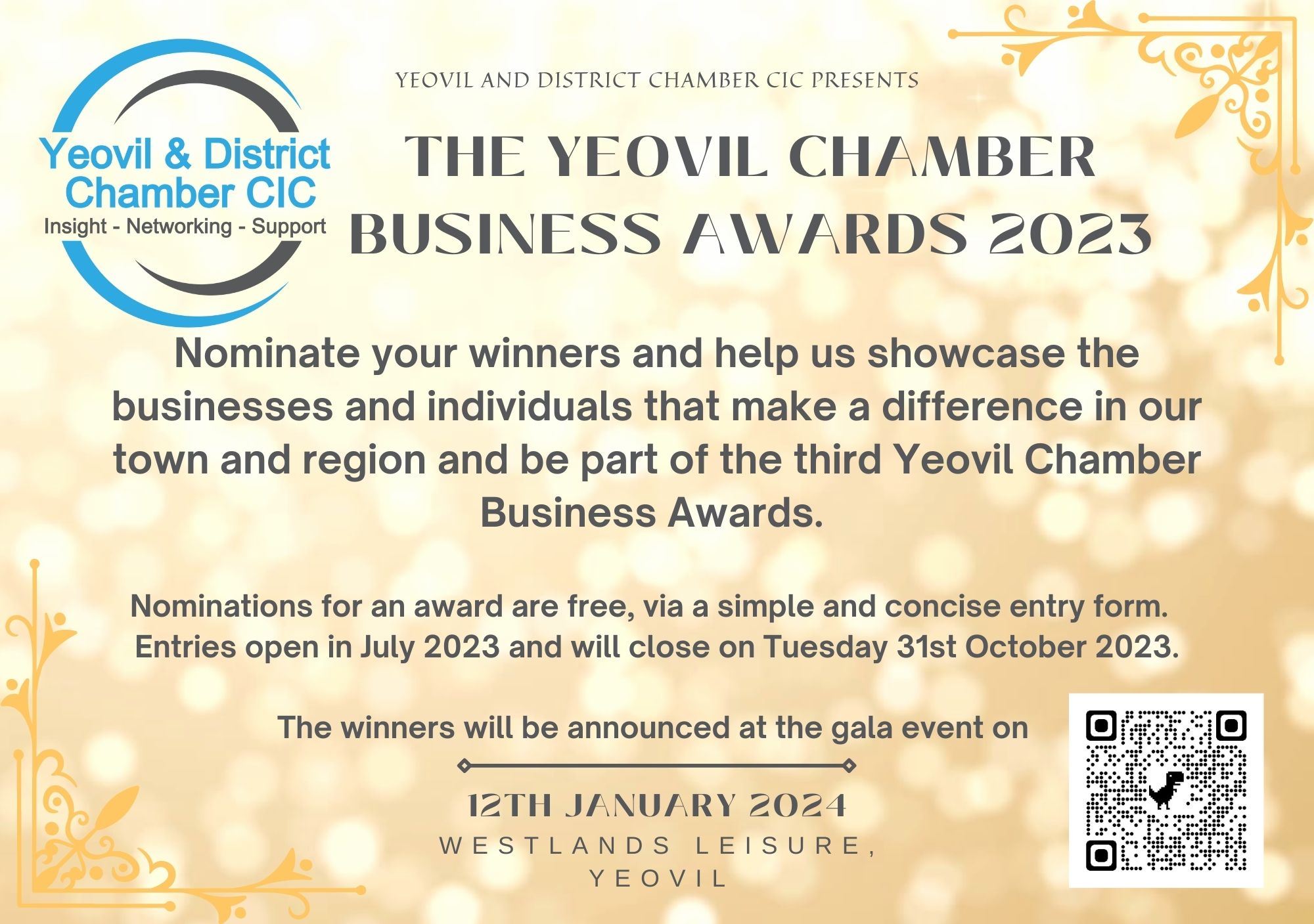 YOUNG BUSINESS OF THE YEAR
Entrants are invited from businesses less than three years old (as of March 2020), that have demonstrated enterprise, vision, innovation and entrepreneurial spirit when setting up a successful new business. Also, a clear vision as to how the business will develop in the future. We are looking for inspiring new businesses that will be seen as role models for other new businesses.
SMALL BUSINESS OF THE YEAR
This category is open to businesses from sole traders to businesses with up to ten staff. Any business within this range can enter. Entrants should have demonstrated enterprise, vision, innovation and entrepreneurial spirit, which in turn is growing their business. Also, a strong record of serving their target customers. The winning business will demonstrate excellence in all areas of the business.
FAMILY BUSINESS OF THE YEAR
This award is open to business that are installing family values into their business. Entrants will need to demonstrate how being a family business has made it different to other businesses. We are looking for the unique characteristics, challenges and strengths of a family business. Also, family businesses that work as a team whether recently formed businesses or businesses that go back over generations.
A GREAT PLACE TO WORK
The winners will be determined based on feedback provided by those who really know a company best - the employees. The entry forms will need to include comments from the staff as to why the business deserves to be called 'A Great Place to Work'. Entries should also demonstrate how the working environment has improved business performance, which in turn has contributed to the success of the business.
EMPLOYEE OF THE YEAR
EWe will be looking for nominations for employees who have demonstrated excellence in performance, peer-to-peer communication, and leadership qualities, combined with personal and team accomplishments. The employee should be an asset to the organisation, enthusiastic and a team member, who is happy to pass on their knowledge to others. Examples of the above requirements should be included in the entry.
OUTSTANDING CONTRIBUTION BY AN INDIVIDUAL
Nominees for this award should have demonstrated going beyond expected levels of commitment giving their time and specific skills to serve or advise a local community group, local commerce organisation or charity. The entry needs to show that the individual has demonstrated innovation, teamwork, passion and integrity throughout their involvement, having a positive influence on the organisation.
COMMUNITY CHAMPION
This award recognises an individual who has gone out of their way to campaign for a local cause, that in turn helps their community and their environment. The winner of this category will be someone who tirelessly works to make things better for everyone through hard work, dedication and commitment. Entries should give examples of these points.
CUSTOMER SERVICE AWARD
For this award businesses must display how they go the extra mile, showing flexibility, responsibility, and a clear focus on quality of delivery. They need to demonstrate a high level of customer satisfaction, setting the bar for their competitors to follow. Also, businesses must give examples of customer service training they have given to their team, whether on a one to one basis or group training.
HOSPITALITY AND LEISURE BUSINESS OF THE YEAR
The winning entry will be able to demonstrate their contribution to our area's growing leisure, tourism and hospitality industry. The business must show innovation and desire to constantly raise standards and ratings, which in turn encourage their potential customers to visit, stay and support the area's range of businesses. The judges will be looking for stand-out businesses which know their markets, can show success and have robust strategies to maintain and grow their operations.
ENVIRONMENTAL/GREEN BUSINESS OF THE YEAR
We are looking for local business entrants who show awareness of environmental issues and are working to be more environmentally friendly. Entrants will need to show they are focused on being ethical and socially responsible. The award is open to any local business which has included and can show environmental improvements as part of their core business model.
MANUFACTURING AND ENGINEERING BUSINESS OF THE YEAR
We are looking for entrants that that can show they strive for excellence in manufacturing and/or engineering. The judges will look for organisations that have delivered innovation, performance and results, making a major contribution to the local manufacturing and engineering, their customers and of course their profitability.
RETAIL BUSINESS OF THE YEAR
The winner of this award will need to show the judges how the retailer is succeeding in a sector under pressure from online competition. They will need to understand the strategy behind the retailer's success. The judges will also be looking for examples of excellent service, customer care, the retailer's range of products and their staff training.