Member 2 Member Scheme
Exclusive benefits for Yeovil Chamber Member businesses.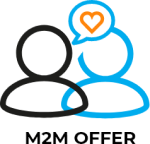 It's great to belong!
As part of our Keep Your Money Local incentive, and add value to your membership of Yeovil Chamber, M2M delivers special offers and discounted services from participating member businesses.
Eating out, financial, accountancy & legal advice, HR, PR, marketing, IT are some of the great discounts & special offers - all available locally, and the list is growing.
All of these are available locally and exclusively (unless otherwise described) to owners, partners, directors, managers, or employees of all Yeovil Chamber member businesses, PLUS any of their immediate family members.

CLAIM: Valid members can search the members directory for M2M offers. To redeem the offer, simply click the "Get Offer" button against the offer and show to the participating member.
PARTICIPATE: Click on the grey 'Sign In' tab at the top right of the website home page. Log in using your email address and password. At the 'My Account' page, click 'Directory Profile' (see below).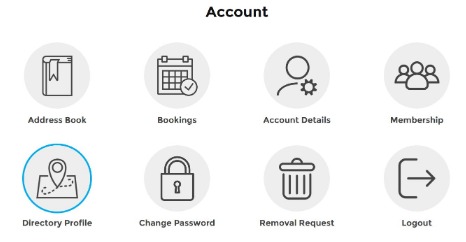 Scroll down and type your offer details in the 'Inter Member Discount' text box (please remember to add (if applicable) any end date to your offer), and click 'Submit Changes' at the foot of the page. Your details will appear on the current offers list and you will be issued with a window sticker to display at your premises to show you are a participating business.
The more people who take part, the more our members benefit...EVERYBODY WINS!
For assistance and more information, phone 01935-804999 or email Hello@yeovilchamber.org
Please note: e.vouchers are date sensitive, and are reissued at your annual membership renewal date.