Meet The Team
How does Yeovil Chamber 'get things done'?
Behind the scenes, there is a dedicated team of Chamber members, who give freely of their time to push for the needs and aims of the business sector across Yeovil. This is your Yeovil Chamber Executive team, which meets monthly, manages Chamber activities; creating and maintaining dialogue and influence with the wider membership, local government, and other stakeholders in the business community.
President
Jo is a Chartered Marketer and Business Consultant and the owner of Justelle Marketing and Media Ltd who provide strategic business and marketing services and training to businesses of all sizes. She also runs...
Justelle Marketing and Media Ltd
View Profile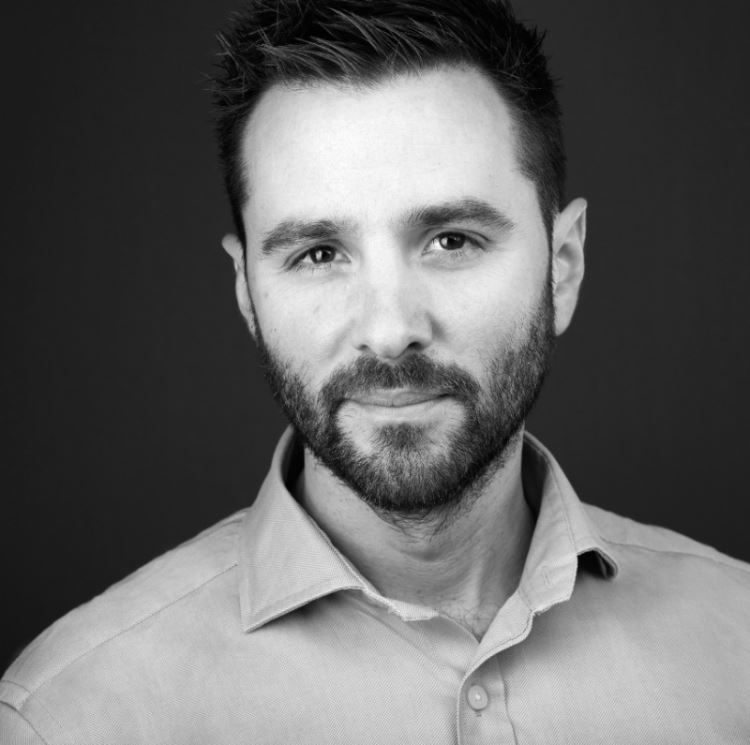 Vice President
Richard is the sales director of Kontrolit, a successful local Web Design and Digital Marketing agency. Richard's key responsibilities for Yeovil Chamber are running and maintaining the events and marketing.
Kontrolit
View Profile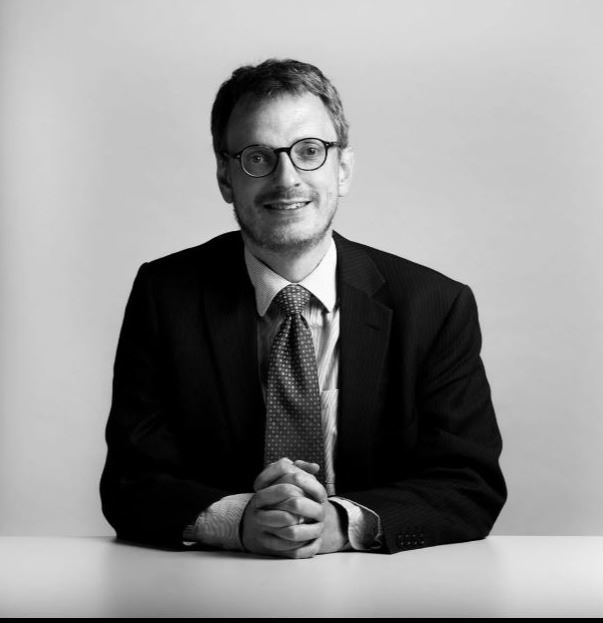 Vice President
Adrian has been the main legal advisory to Yeovil Chamber for more years than he cares to remember. Ensuring all our activities are compliant and in the best interests of all concerned is his main role.
APERS
View Profile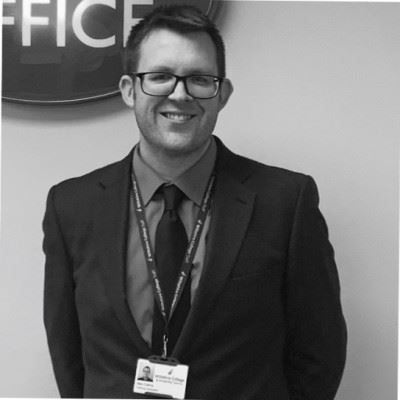 Assistant Principal - Employer Engagement
Yeovil College is a tertiary college for further education and higher education based in Yeovil. The College have been patron member of Yeovil Chamber since 2016. Regular meetings with the College governors an...
Yeovil College
View Profile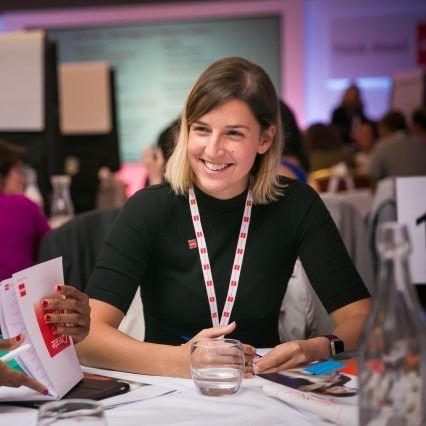 Treasurer
Lyndsay has recently joined the team as our treasurer. Lyndsay is a senior manager working at our partners Albert Goodman. Lyndsay has worked in accountancy since 2007 and primarily works with owner-managers ...
Albert Goodman LLP
View Profile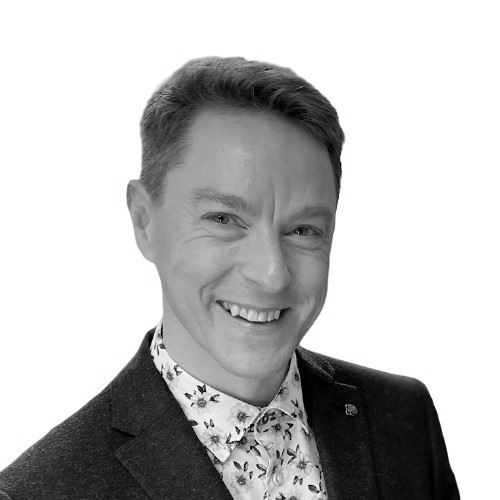 Events and Business Support
Ben is an HR professional and Director at Auxilium HR Solutions Ltd. He supports the Yeovil Chamber Events Team and offers pragmatic business advice when needed.
Auxilium HR Solutions Ltd
View Profile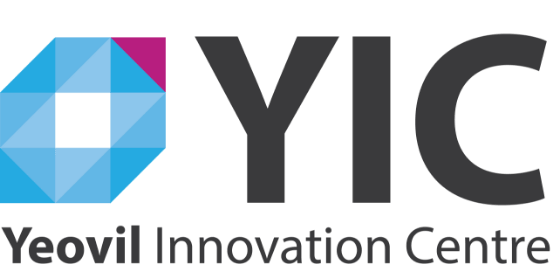 Manager
Yeovil Innovation Centre
View Profile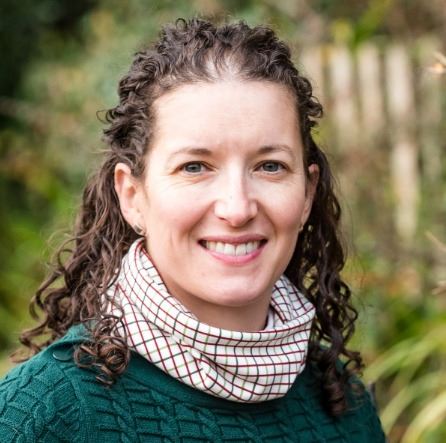 Events & PR
Alice is a freelance Event Manager and Administrator, and also the Marketing and Events Coordinator for Love Yeovil. Alice joined the Chamber Executive in January 2021, and is a member of the Events team.
AE Services
View Profile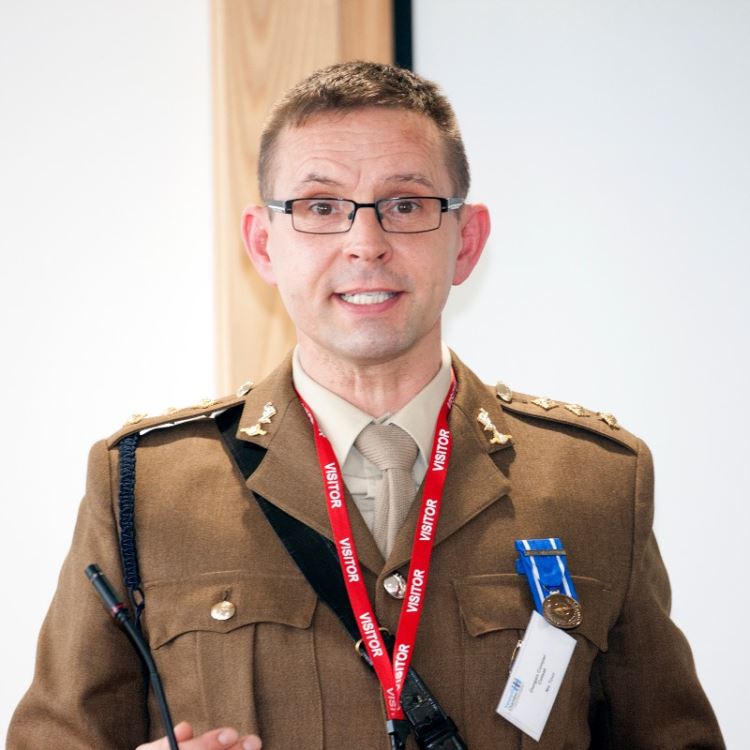 Somerset Chamber Liaison
Durgan has been supporting the wider regional activities of Yeovil Chamber for many years and has helped us develop the role of the Chamber within the town significantly over the last few years. His extensive ...
Cetsat
View Profile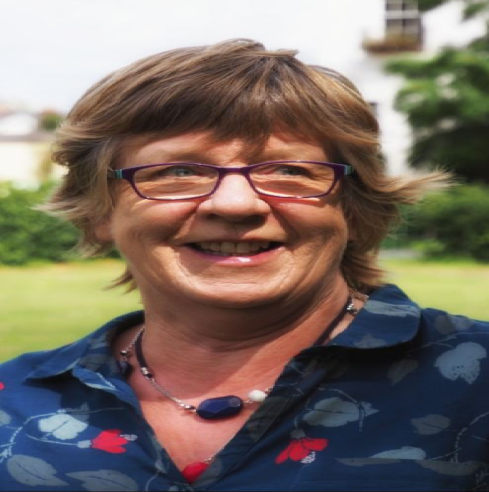 Planning Office Liaison
Lin is a town planner by background and worked in both the public and private sectors before helping to set up Three Dragons in 1996.
Three Dragons
View Profile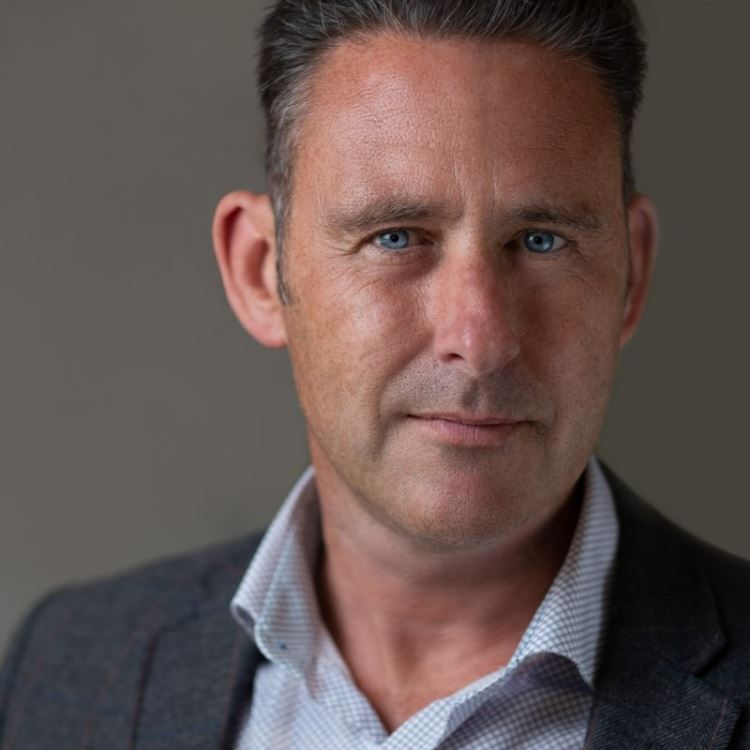 Holloway Insurance Services Ltd
View Profile