Introduction to First Aid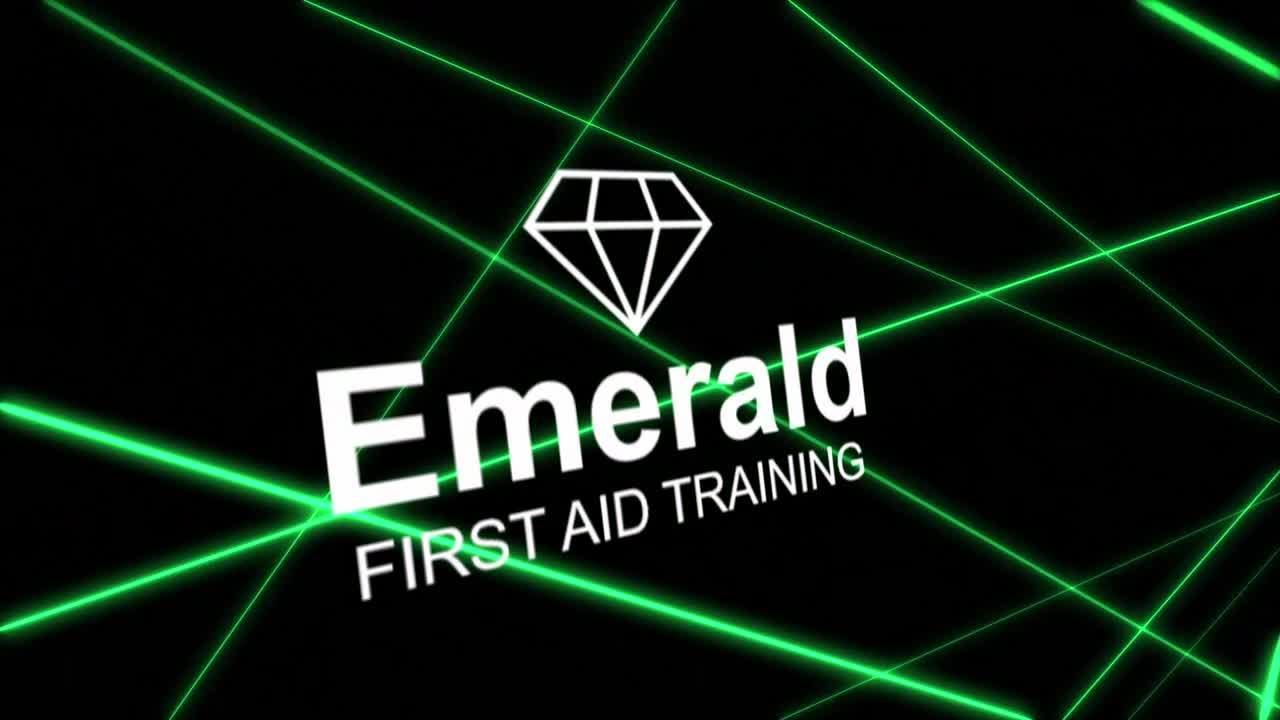 Yeovil Chamber Business Fair is proud to invite you to a free online session with Emerald First Aid Training.
Our Introduction to First Aid presentation will be a must-attend for all business owners as well as any members of staff who are first aiders within their respective workplaces. We will be going through a range of topics that are important to business owners such as: Do we need first aiders? How many do we need? What level do they need to be trained to? We will also be discussing how to approach a business's decision to have staff trained in first aid with examples of how some businesses have met their needs.
For those who are first aiders, we will be presenting interesting information from the recent Resus Councils' updated guidelines for first aiders. This can be used as evidence to show you are keeping yourself up to date and can be used as a handy refresher session for those who completed their training a little while ago but still have an in-date certificate.
As with all the webinars at the fair, we will also be opening the session up to a Q&A session towards the end so you are welcome to ask any questions about any area of first aid. However, if you already have a question you would like answered on the webinar you are welcome to email it to Ash at contact@emeraldfirstaidtraining.co.uk.
The session will be recorded and available on the Yeovil Chamber YouTube Channel after the event.