Breakfast Circle Jun 2023
The Breakfast Circle (Breakfast Provided)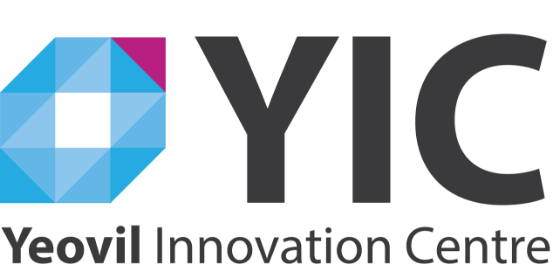 Face-to-face Business Networking is recognised as an essential tool for success in today's business climate.
This is a specially designed session giving you the ability to introduce yourself to 19 other businesses.
This is an inclusive stress-free space. We won't ask you to stand up and we are not looking for a snappy 'elevator pitch' with a catchy tagline. We want to learn about you, learn more about you as a person, and how we can help.
After a brief introduction, you will meet everyone present and have roughly 2-3 minutes to talk about your business, you, and what you are looking for, and request any help you might need from businesses in the room. We often open up the floor to have group questions/discussions as we make our way through each person.
x20 businesses max - (so you meet everyone present)
The best coffee in the South West - (probably the widest choice at least)
Plus a Bacon, Egg, or Veggie roll - (pre-order to not miss out)
How does it work?
24 hours before the meeting, you will also receive an email delegates list of all the attendees so you can make valuable notes.
8:450 am Open networking - drinks and food
9:00 am Chamber Introduction
9:15 am 'Round Table' Introductions (2 mins each approx.)
10:15 am Open Q&A's
10:30 am Wrap Up and announcements
10:45 am Meeting Closes
10:45 - 11:35 am Carry on networking
NOTE: If you feel others may benefit from this event, feel free to forward it to colleagues or contacts
If there are any questions or queries please don't hesitate to get in touch
£10 membership price
£15 non-member price