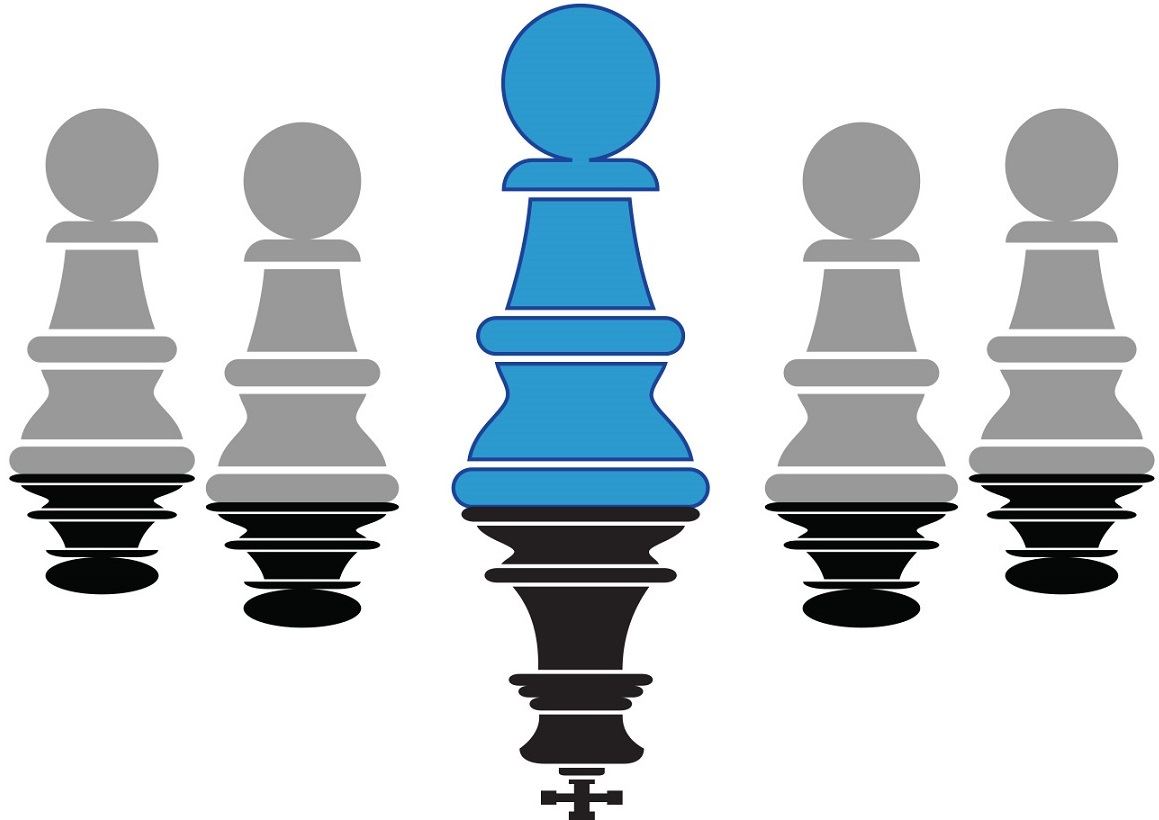 BUSINESS LEADERS BREAKFAST *online*

Guest Speaker - Jonathan Higman CEO at YDH
What is this special Online 'Business Leaders Breakfast'?
The BLB was devised out of our member surveys which consistently indicate a requirement for big-picture insight and interaction with key figures. A top-level networking event, targeted towards business leaders and owners. Headlined with a keynote speaker discussing what they do for the local business community.
The standard Q&A session is also included, allowing you to ask those vital questions that affect you within your business. Please submit your questions before 3pm on Tuesday 11th May, due to the online format of the meeting these will be asked on your behalf. If you would like your question to be asked anonymously please state this in your email.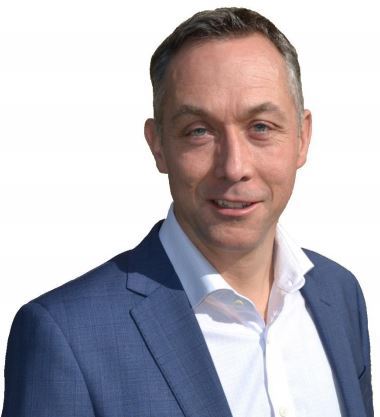 Jonathan Higman joined the Board of Yeovil District Hospital NHS Foundation Trust in January 2009 and became Chief Executive in March 2018. During this time he has held a number of Director level posts, including Director of Strategic Development and Director of Operations at the Trust. Jonathan graduated from the University of Reading in 1993 and has nearly 20 years' experience working in a variety of roles in both hospitals and commissioning across the NHS in the South West and South East of England.
Event Format
9:00 am - Log on and introduction from Yeovil Chamber President - Dave Woan
9:15 am - Guest Speaker - Jonathan Higman CEO YDH
10:00 am - Q&A Session (pre-submitted questions only)
10:30 am - Guest Speaker follow-up and general discussion relating to questions asked
10:45 am - Chamber Announcements
11:00 am - Meeting Close
Please send your questions to hello@yeovilchamber.org
How did this event come about?
Yeovil Chamber delivers over a dozen different networking events each year, ranging from Young Professionals (educational networking events), The Breakfast Circle (a small group focused on business referrals), Joint Chamber Events and Member-Specific Events. Member and non-member feedback shows support for the wide variety of events, and our Press Releases and other communications.
Feedback also indicated that you would like to hear from 'key players' within the business community, with Q&A opportunity.