Digital Hub Jun 2023
WHO & WHAT IS DIGITAL HUB?
Digital Hub is one of many 'sectors-specific hubs' created by Yeovil Chamber, to help support, educate, and grow the sector. You don't need to be a tech or digital business to attend, nor do you need to be a Yeovil Chamber member.
Yeovil Chambers Digital Hub has joined forces with the county-wide Digital Somerset CIC, in an attempt to share knowledge, education, and network between businesses, helping join the digital dots across the county. Yeovil Chamber's reach is actually much wider than just Somerset boundaries, so like with all other hubs our members and area of focus covers South Somerset, West Dorset, and beyond. But there are no geographical restrictions to be a part of the Digital Hub. We don't mind if you are from Bristol, Bath, Taunton, or a neighbour from Sherborne. Everyone is welcome.
Being interested in digital means being a part of the wider 'Tech' sector. Therefore, both Digital Hub and Digital Somerset are connected to the tech cluster for the South West of England, known as: https://www.techsouthwest.co.uk/
IS DIGITAL HUB JUST FOR GEEKS?
Definitely not. Digital Hub is for the digitally curious.
'Digital' spans multiple sectors. We welcome IT & Web Agencies as much as Construction & Aerospace.
If you are in tech and digital and want to network with peers – great, you are welcome. If you are a law firm that wants to upskill the business or improve your digital presence and simply want to learn more – great, you are also very welcome.
NOTE: Students can attend for free - please use voucher code "student" at check-out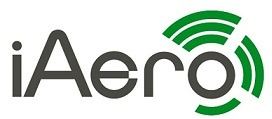 WHERE & WHEN IS DIGITAL HUB?
Located at - iAero Centre Yeovil, Bunford Lane, Yeovil, Somerset BA20 2EJ
Starting from February 2023, Digital Hub will be a bi-monthly event.
The last Thursday in that particular month (except December). 18:00pm – 21:00pm
• Thursday 23rd Feb 2023
• Thursday 27th April 2023
• Thursday 29th June 2023
• Thursday 24th August 2023
• Thursday 26th October2023
• Thursday 7th December 2023

*In partnership with the Digital Somerset group
WHAT CAN I EXPECT FROM THIS DIGITAL HUB EVENT?
Pizza! Probably the most important consideration is that there will be pizza available.
The format may change a little on each event depending on the subject matter.
A rough agenda for this event is as follows: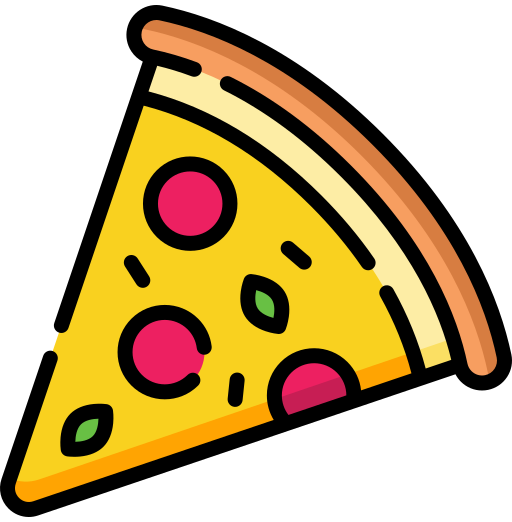 18:00 – Arrival and networking whilst eating pizza
18:30 – Welcome & intro
18:45 – Key Presentation with Q&A session
19:20 - Spotlight Focus - Local tech business
19:30 - Coffee & Pizza break
19:40 - 2nd Key Presentation with Q&A
20:15 - Industry update - Uk & Global Tech news + local community tech news
20:45 - Networking and eating leftover pizza - the perfect end to your evening
WHAT WILL YOU BE COVERING?
AI will be a continuous feature of all the events. Who, how, and what is AI being used for, along with interactive sessions where you will have live demonstrations. The application of AI is missing from most nontech businesses, so we hope to bring you a basic understanding allowing you to learn how it may apply to your business & industry sector.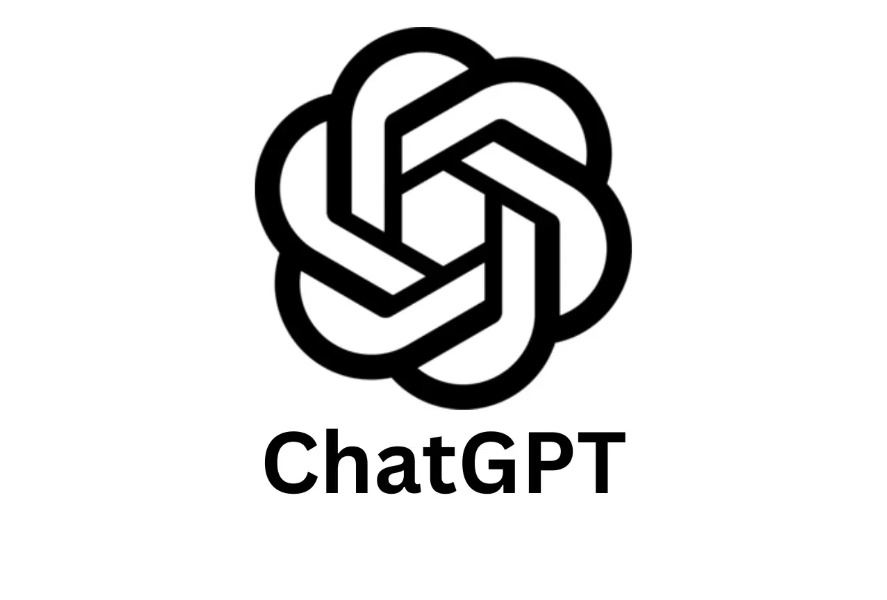 In June's event, we will have a live demonstration of Chat GPT, how to use it, and what prompts work best. By the end of this session, you will know where to go and how to use chat GPT for your business.
*We hope this could revolutionise the way you do parts of your business - so please book on and tell your friends.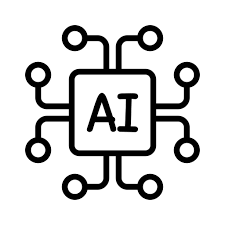 There will be a section on Tech Tips, with a quick-fire round of useful tips within common systems such as Office 365, iPhone, Mac's, Chat GPT etc.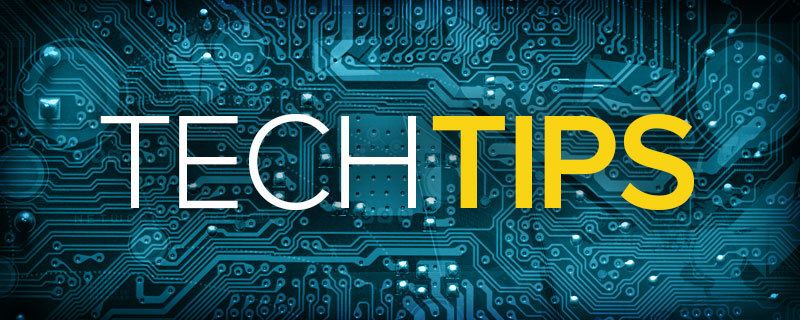 We will also round up all the relevant UK and global tech news over the last couple of months. Ending with a quickfire 60-second update from any local Tech businesses that wants to share their industry-related updates.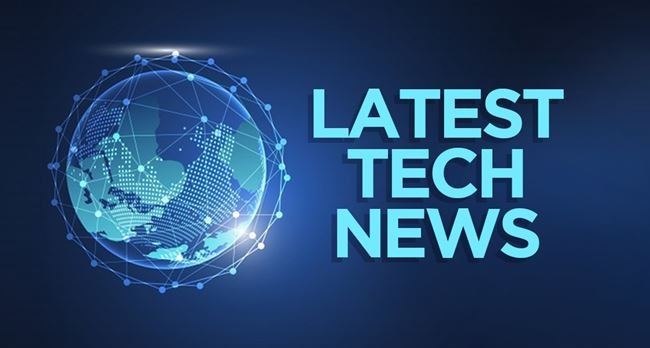 Key Presentation - Understanding Influencer Marketing & Intellectual Property
This presentation is led by Amy Ralston from Law firm 'Stephen Scown', diving into the world of influencer marketing and its associated Law. Also touching on intellectual property (IP) and the murky, often confusing world of these laws that often trip up businesses of all sizes.
With Social Media day being 30th June this is the perfect time to learn about the do's and dont's of integrating social media and how to navigate the new world of influencer marketing.
We will also hear from local social media companies with some relevant tips and tricks in their ever-changing world.
Amy Ralston is a Solicitor specialising in Intellectual Property 💡 Technology 💻 & Influencer Marketing Law 🤳🏻 at B Corp Law Firm, Stephens Scown. Amy works with businesses across a multitude of industries to identify intellectual property protections and help them to formulate a strategy for protective commercialisation. Amy is also a specialist in influencer law and was included in the 2021 #TalkingInfluence50 list and was a guest speaker at the Influencer Marketing Show London 2021 and Influencer360 2022, focusing on image licensing rights in the influencer industry.
If you are a local tech business and would like to present in the 'Spotlight' feature please contact the team: hubs@yeovilchamber.org