Online international trade workshop - understanding exporting - June 2023
The UK is only 4% of global GDP so 96% of the world's market could be open to you. The world is more and more connected, so it is easier than it has ever been to trade internationally. This is an introduction to exporting and the practical considerations needed. The workshop covers the requirements of sales and purchase orders, an introduction to Incoterms, packaging considerations, general compliance issues and commodity codes. The importance of export documentation is explained, along with sources of help and guidance.

This online workshop will be delivered by Frances Fawcett, of International Trade Matters Ltd.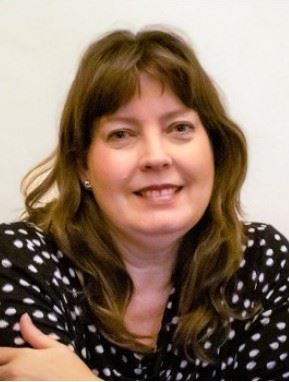 Frances has worked both within and with large global corporations and small businesses and frequently internationally for many years in a wide range of sectors. Frances is a member of the Institute of Leadership and Management and a Fellow of the Institute of Training and Occupational Learning. Her areas of expertise and interest spill over into her personal life where she is a volunteer scout Leader holding local, district and county roles including that of county leadership and management trainer.

International Trade Matters Ltd offers international trade consultancy and training across sectors, geographies, and disciplines. We are the leading independent consultancy for International Trade offering expert advice and support to companies engaged, or interested in, overseas connections or business. With a raft of super specialists and trainers covering Somerset and beyond we offer expert advice and training on new markets, compliance, and international marketing strategies, we also offer bespoke packages designed to provide value and satisfaction.

This workshop is suitable for administrators, managers, directors and owners of businesses who want to grow through international trade. It will be valuable for companies who are already exporting reactively so they can ensure they have the correct processes in place and are meeting their compliance obligations. The workshop is valuable for both newcomers wanting an introduction and overview, and experienced staff needing a refresher on current requirements.

Workshop contents:

• Why export?
• Commercial considerations, pricing and getting paid
• Practicalities including Incoterms, packaging, transportation, and compliance
• Export documentation
• Sources of help and advice
If you are a non-member and would like to book a place on this event, please contact the events team on events@somerset-chamber.co.uk
Somerset Chamber of Commerce is operating a cancellation policy in line with our terms and conditions which can be found here : https://www.somerset-chamber.co.uk/terms-conditions/