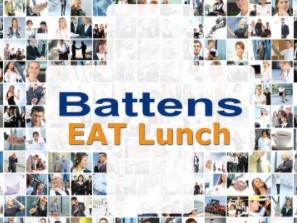 Battens Employment Advice Team Webinar
Released On 20th Oct 2021
In this session Dawn Gallie, Head of Employment, will be discussing changing contract terms – looking at how to seek agreement to changes to terms and conditions of employment, either as part of a restructure or as a result of business need. There will also be a round-up of Covid case law at the end of the session.
Due to the format, we invite you to send in any Employment/HR questions you might have in advance and Dawn will try and cover those during the session.
To book your place and submit questions, or for more information please email louisa.dustan@battens.co.uk
A link to the webinar will be sent to you prior to 23rd November.
www.battens.co.uk/news-events/events/battens-employment-advice-team-webinar-october