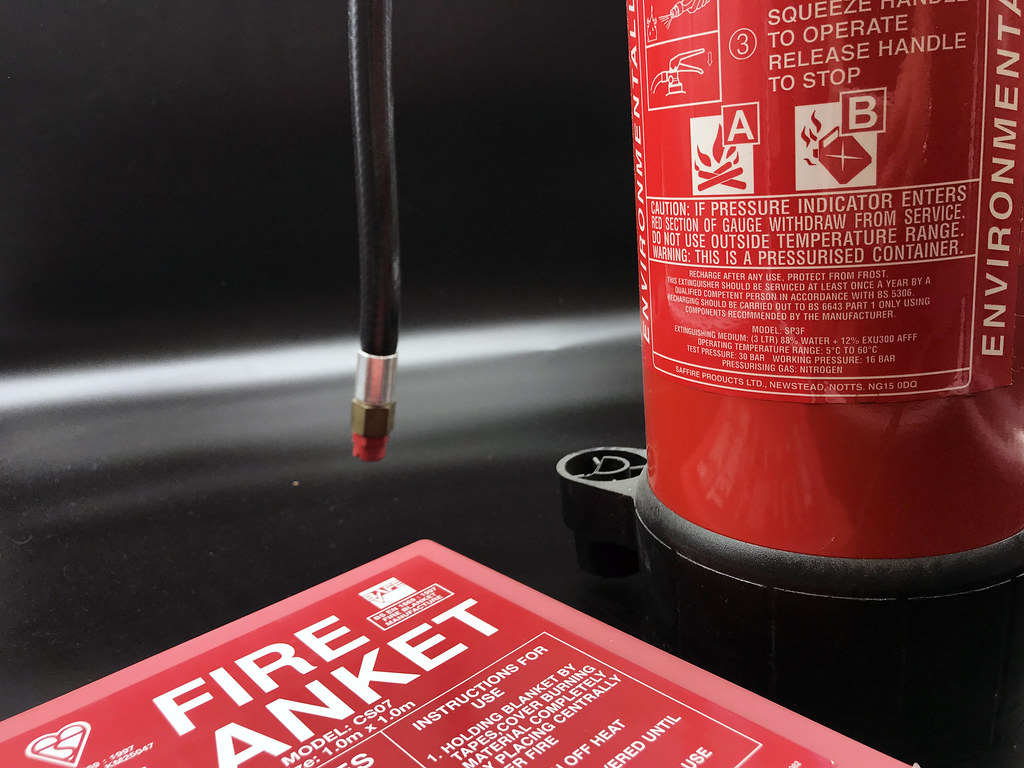 Fire Health and Safety advisor
Released On 14th Feb 2020
Ian Smith of Hallmarque Associates recently moved to the area bringing with him a wealth of professional advice and experience and can offer a consultancy service for both Fire Safety and Health and Safety.
A personal approach, Ian provides bespoke work and Training for all size of Organisations.
Over the 15yrs Ian's clients include Bluechip, SME, Start-up, Charities, Gov departments taking him across the Globe, a 21yr career in the Fire Service and 10yrs RN qualified to Degree level .
Ian can help with Risk Assessment, NEBOSH and IOSH courses in association with South West Training ltd.
Contact for an initial FREE consultancy and see how Ian can make a difference Email ian.smith54@icloud.com