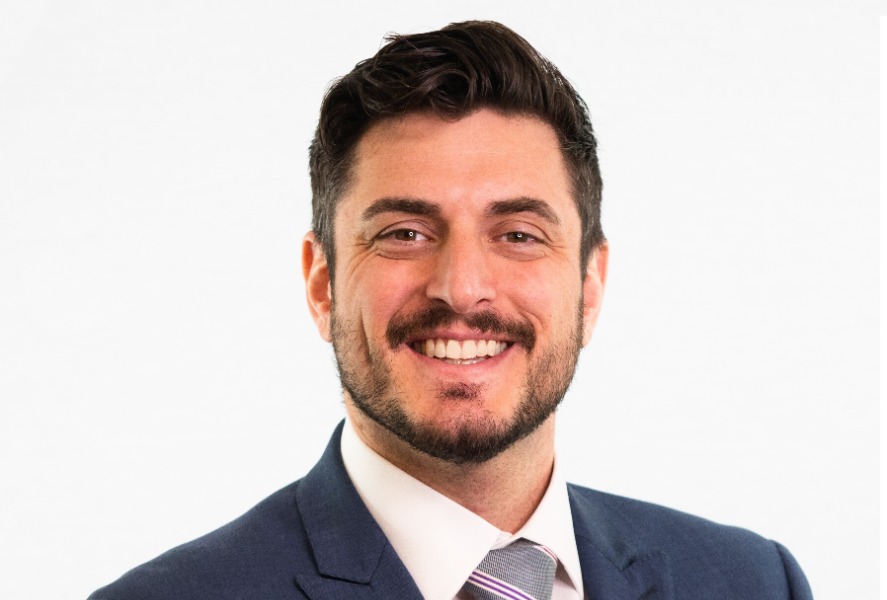 Stokes Partners Solicitors welcome new Partner to the firm
Released On 15th Jul 2021
Stokes Partners Solicitors are delighted to announce the arrival of their newest Partner, Michael Brierley. Michael joins the firm from 6 July 2021. He specialises in contentious probate litigation and looks forward to developing this complex area of work within the firm. Michael was born and brought up in Somerset and trained at a large Somerset firm. Having qualified as a solicitor he headed for the "bright lights" of London but is now very happy to be returning to his roots.
Michael comments "I'm very excited to be returning to Somerset for the next stage of my professional career and to be joining Stokes Partners which is clearly a forward thinking practice interested in developing the specialist area of law that I have been working in for some years. As a member of the Association of Contentious Trust and Probate Specialists I am well aware of the difficulties that cases of this sort can create and how important it is for them to be handled by solicitors who are focused on these particular claims and have experience in them."
Kit O'Brien, the firm's Business Development Partner says "the last 15 months have been challenging for all of us at Stokes Partners. We have been lucky in that our investment in technology over many years has made it easy for us to shift to remote working and to ensure that our team have access from home to everything they would have in the office without the need to take files away from the office premises. Whilst it may not have been business as usual it has been pretty close to that, which is a testament to the firm's robust systems and to the dedication and determination of all of our team. As if the pandemic weren't enough to cope with we have also seen extraordinarily high levels of work in our residential property team due to the Stamp Duty "holiday". The team have gone above and beyond in trying to complete transactions within clients' required timescales despite the difficulties in dealing with third parties where staff have been furloughed or are working remotely. As we emerge into a semblance of normality it's great that we can welcome Michael to Stokes Partners . It's clear that he shares the firm's ethos of coupling specialist expertise with the highest level of client care and we wish him a long and successful career with the firm".