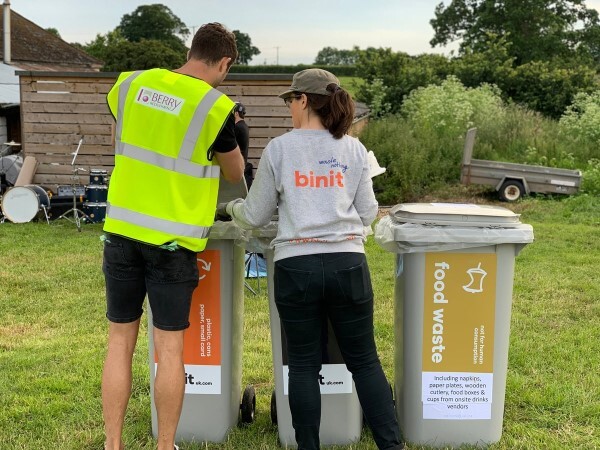 Business Food Waste Recycling by 2024
Released On 2nd Nov 2023
Starting in 2024, new regulations will mandate that all businesses generating over 5 kilograms of food waste must recycle it. Local authorities are anticipated to enforce these regulations, and non-compliant businesses may face potential fines.
For businesses producing more than 5 kilograms of food waste each month, utilizing a food waste collection service can lead to significant cost savings by reducing the weight in general waste bins.
This legal requirement applies to all businesses in England and Wales, with the healthcare, retail, education, and hospitality sectors being particularly impacted. To adhere to these regulations, food waste must be internally separated and placed in dedicated wheelie bins. Food waste can no longer be mixed with general waste, and waste collectors must transport it to a food recycling facility or an anaerobic digester.
These regulations stem from the UK Environment Act passed in 2021.