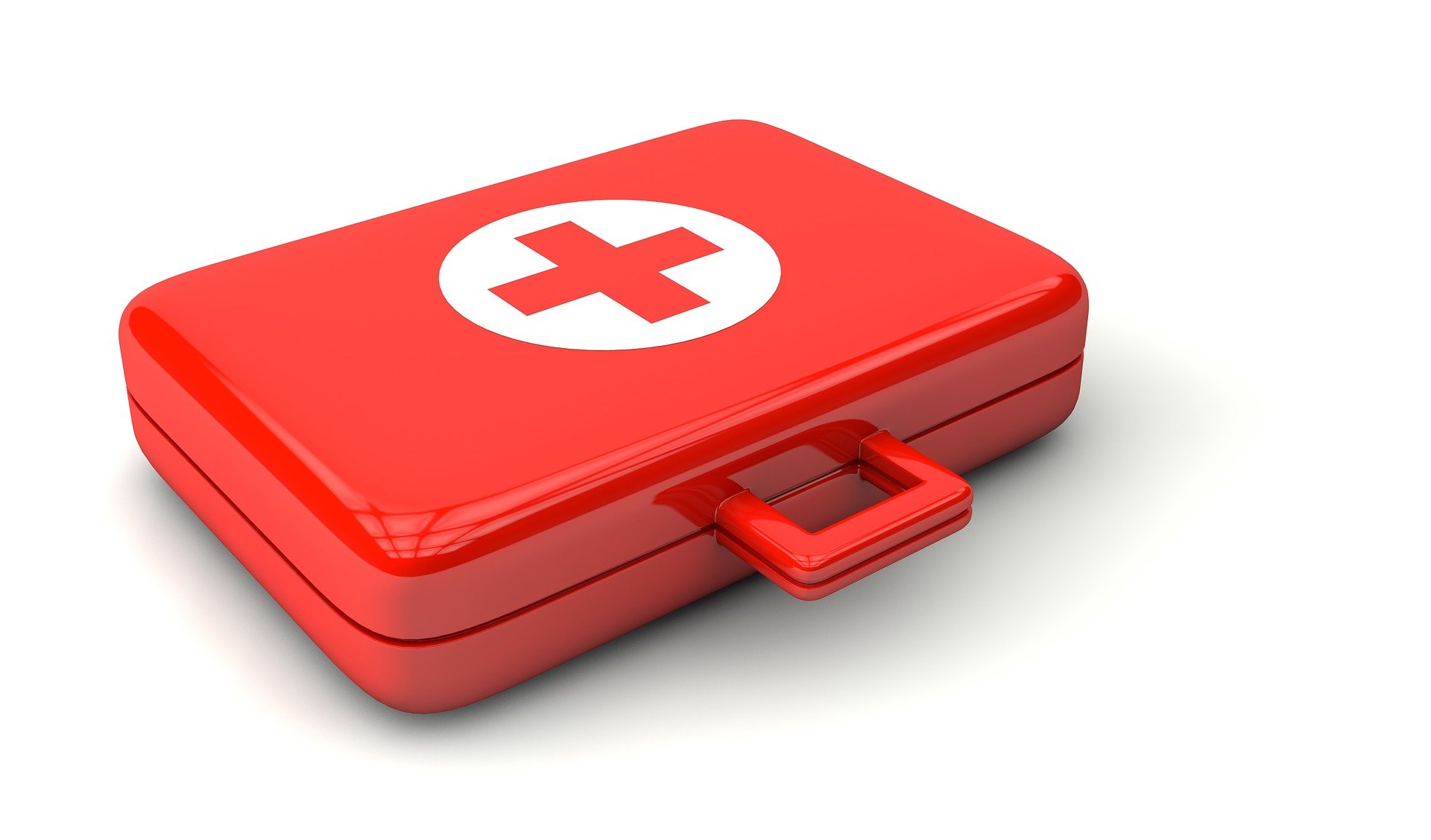 Defibrillators in Yeovil Town
Released On 26th Jan 2021
Yeovil Town Council have set aside a budget of £9,000 to purchase defibrillators in Yeovil Town. A defibrillator is a lifesaving device that can help save the life of someone experiencing a sudden cardiac arrest, by sending an electric shock to the heart.

The proposal was submitted by Cllr G Oakes. He said "If someone has had a cardiac arrest, the chances of survival significantly improves with the use of a defibrillator. Although the costs are significant, just one life saved would make the money well spent".

There are very few publicly accessible defibrillators within Yeovil and the Town Council look to increase the number, with the possibility of initially installing one in each of the following areas: Westfield (near the Co-op), Forest Hill shopping precinct, St John's Road Shops and the Town Centre (near Boots). The Town Council are already guardians of the defibrillator at Milford Hall.

Cllr R Stickland, Chair of Buildings and Civic Matters said, "the Town Council are proud to be carrying out such an initiative. We will also look to increase awareness of the locations of the publicly accessible defibrillators".

Yeovil Town Council seek additional contributions from businesses in Yeovil. Should your organisation wish to contribute to a lifesaving purchase, please contact Amanda Card – Town Clerk on 01935 382424 or e-mail: town.clerk@yeovil.gov.uk