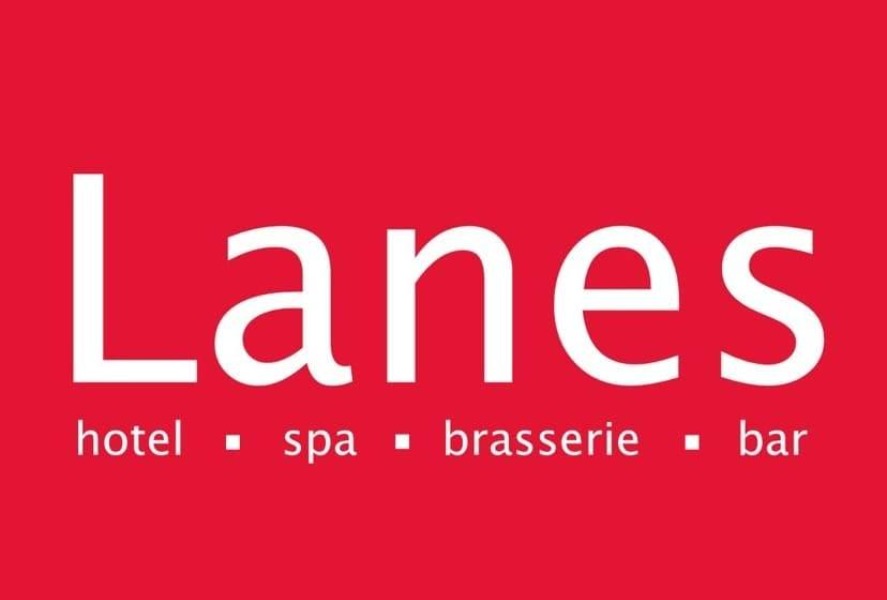 Lanes Hotel November Events
Released On 2nd Nov 2023
Whether you're in pursuit of a delightful short escape, a memorable evening dining experience, or simply a coffee break, the devoted team at the Lanes Hotel in West Coker is looking forward to extending a warm welcome to you.
At the Lanes Hotel, you'll discover a charming sanctuary where comfort and exceptional hospitality come together, making it the ideal choice for those in need of a quick retreat or a delightful culinary adventure.
Regarding their November events, the Lanes Hotel has something truly magical in store for your month. These events are selected to infuse joy and create the perfect start for the upcoming festive season.
Regardless of whether you're a local resident or a traveller, don't miss the opportunity to explore the Lanes Hotel in West Coker.