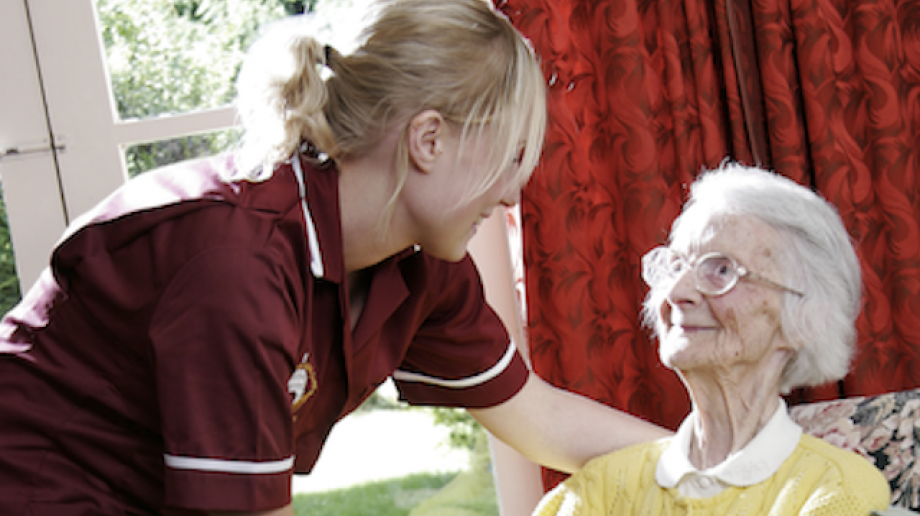 UKHSA Launches Pilot To Measure Infection In Care Homes
Released On 1st Nov 2023
The UK Health Security Agency (UKHSA) has launched a pilot initiative aimed at overseeing the surveillance of infections within care homes across England.
This pilot project seeks to build upon the achievements of the Vivaldi study conducted during the pandemic, with a broader scope that encompasses a variety of infections.
In partnership with University College London (UCL) and key collaborators, including The Outstanding Society, Care England, and NHS England, UKHSA has commissioned the Vivaldi social care project.
The pilot will collaborate with more than 500 care homes in England, with a primary focus on monitoring infections like COVID-19, flu, norovirus, and urinary tract infections. The data collected will be analysed to contribute to the reduction of infections among older adults residing in care homes.
The original Vivaldi study, a national surveillance endeavour commissioned by UKHSA during the pandemic, was specifically designed to investigate COVID-19 infections within care homes. Researchers delved into the impact of COVID-19 in care facilities, explored methods to prevent infection transmission, and assessed the effectiveness of COVID-19 vaccinations.