Almost £13.5M distributed to support those affected by Covid-19 and the cost of living crisis -
Released On 31st May 2022
Almost £13.5M has been distributed in South Somerset over the past year to support those affected by Covid-19 and the cost of living crisis.
Councillors on South Somerset District Council's District Executive committee received an update on the progress being made on the Covid-19 Recovery and Renewal strategy - including steps to boost the local socio-economic situation following the pandemic.
Council Leader Val Keitch said: "We recognise that the economic impact of the Covid-19 pandemic has been felt deeply and this shows little sign of abating with residents and businesses now facing a cost of living crisis due to various global and national factors.
"It is our duty as a council to ensure we help our communities in any way possible and our strategy, which is utilising both Government grant funding and our own budget, is making a difference to thousands of people across the district.
"We know there will continue to be tough times ahead and I want to give every assurance that this council will be there to support you."
Here are some of the achievements of the strategy in the past 12 months:
£989,000 in payments to 3,075 people forced to self-isolate due to positive Covid-19 tests
£406,413 in funding delivered through Household Support Grants
Almost £9,000 delivered in payments to tenants seeking help through the Private Sector Tenant Support scheme
A £24,000 grant was awarded to support 11 South Somerset food banks
We continue to ensure that all those rough sleeping are offered a safe place to stay with 16 people being accommodated and supported by £43,239 in funding
More than £12M delivered by SSDC to more than 1,200 local business through the Government's business grant schemes
This additional work has also been carried out as part of the strategy:
Promote decarbonisation and nature recovery through initiatives such as tree planting programmes, e-scooter trials, continued delivery of EV chargers and more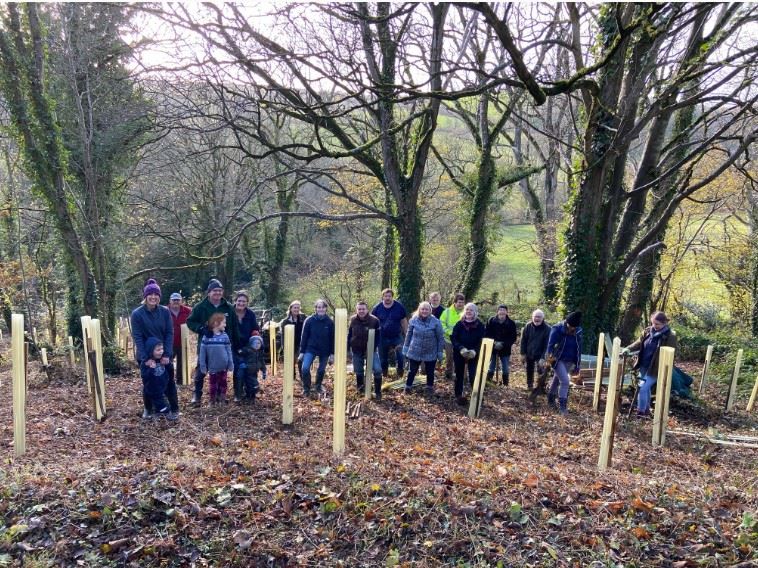 Helping South Somerset residents find work with 70 people support to date by the Opportunities Hubs in Yeovil, Wincanton and Chard; helping 700 individuals receive employment and skills support following the closure of Oscar Mayer in Chard; and creating a redundancy Taskforce with more than 20 external organisations facilitated, all now offering redundancy Taskforce with more than 20 external organisations facilitated, all now offering tailored support to individuals across South Somerset.
Rebuilding more inclusive communities through funding Spark Somerset, providing a grant to YMCA for piloting new forms of promoting and delivering social action with young people, and much more.
Tackling inequalities by providing additional support for CASS to expand access to information & advice via out of hours and remote access; providing the South Somerset Families Programme to support vulnerable families in Chard, Wincanton and Western Yeovil; and supplying Christians Against Poverty with a £15,000 grant to expand its service into smaller towns like Crewkerne.
A range of work is also being carried out to improve our customer service to residents, support the development and enhance the future prospects of our young people, and improve our high streets.
The full report can be found here with £451,321.27 in funding committed this financial year to ensure the good progress continues.