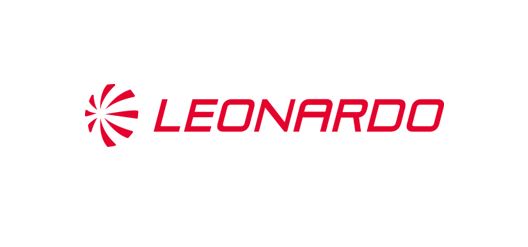 Kealey Judd joins Leonardo as flight test engineer
Released On 28th Sep 2022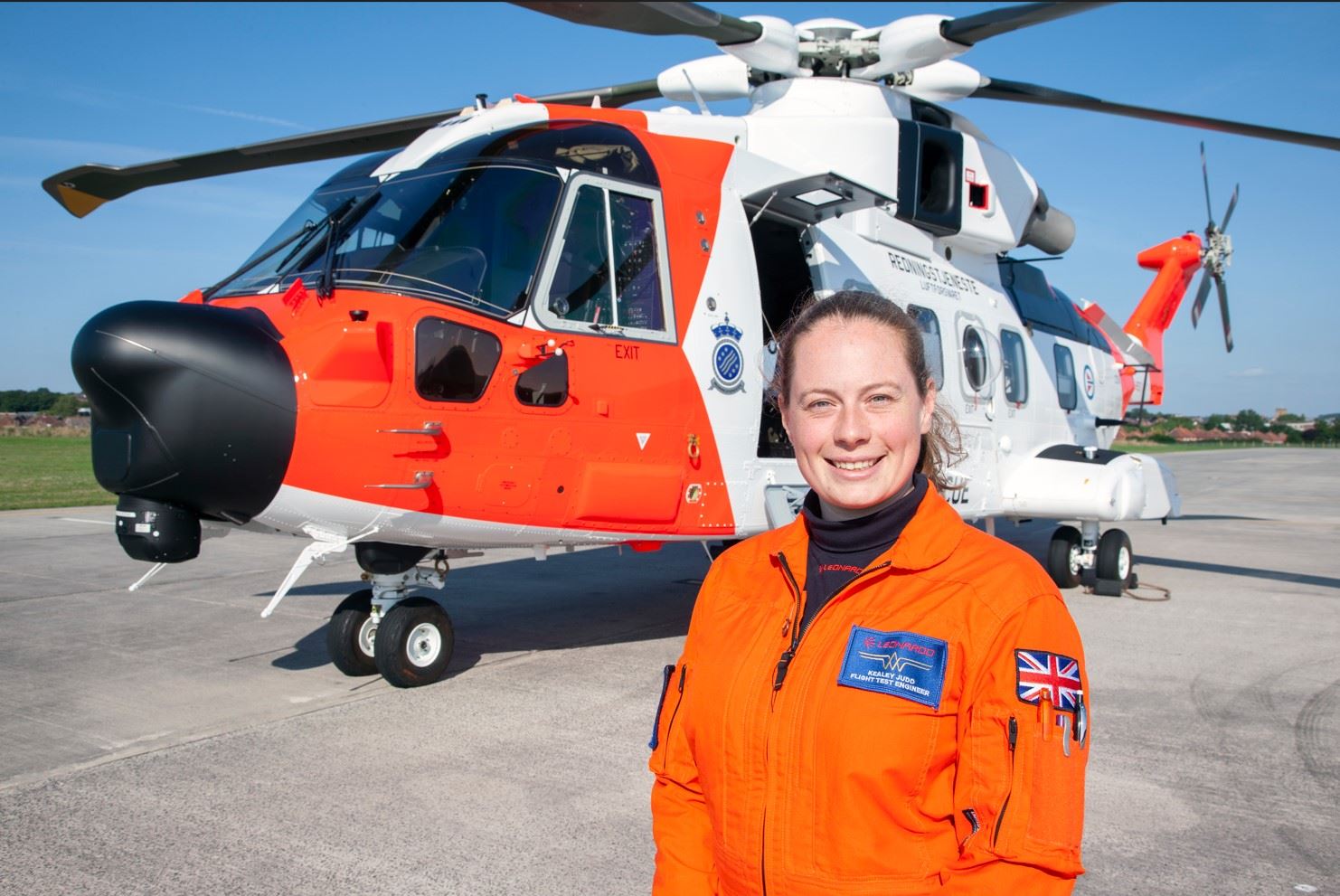 Leonardo in Yeovil's helicopter test flight team continues to go from strength to strength with Kealey Judd joining the crew as a trainee flight test engineer.
Kealey has recently completed her first phase in qualifying as professional aircrew, a Certificate of Qualification on Type AW101 Flight Test Engineer (FTE) (Cabin) and will now progress through to Phase 2, which will include qualification to operate in the cockpit of the Leonardo AW101 helicopter, and then in the cabin and cockpit of other Leonardo helicopters. She joins Ben Standen and Joshua Sleeman who passed their qualifications at the beginning of the year.
"I am now certified to go and work in the cabin of the AW101 helicopter on my own, it means I can supervise passengers, operate avionics and complete flight test tasks without supervision from a senior FTE. I am trained to deal with emergencies as required," explained Kealey.
Kealey shared further, how the assessment on cabin supervision considers the safety brief on the ground, and how to enact ingress or egress for passengers. Kealey commented: "Being an FTE is a varied role. We are required to work with a variety of systems on the aircraft to provide feedback to specialists across engineering as well as operate as aircrew."
Kealey is a graduate of Swansea University with a degree in Aerospace Engineering. As part of her degree, she completed a year in industry at DSTL (UK MOD's Defence Science and Technology Laboratory) in its Helicopters Department, which sparked her interest in rotary-wing. Kealey joined Leonardo's Graduate Scheme in 2018. Choosing Leonardo for the next step in Kealey's career was an easy choice with Leonardo as the UK's only helicopter manufacturer.
Leonardo offers a vast range of opportunities and Flight Operations provides a broad view of all engineering disciplines. This factor excites Kealey as she looks to next stages in her career as an FTE, helped by the number of opportunities she will gain in the Flight Operations team at Leonardo in Yeovil.
"I am looking forward to sitting in the left-hand seat of the cockpit and adding more responsibility to my portfolio. There are opportunities to travel abroad on trials, where I will support the pilot and the crew to operate the aircraft in different environments. This brings about new challenges which will be great a learning experience as I progress in my career," she added.